What Do You Do if You Have an Accident in an Uber?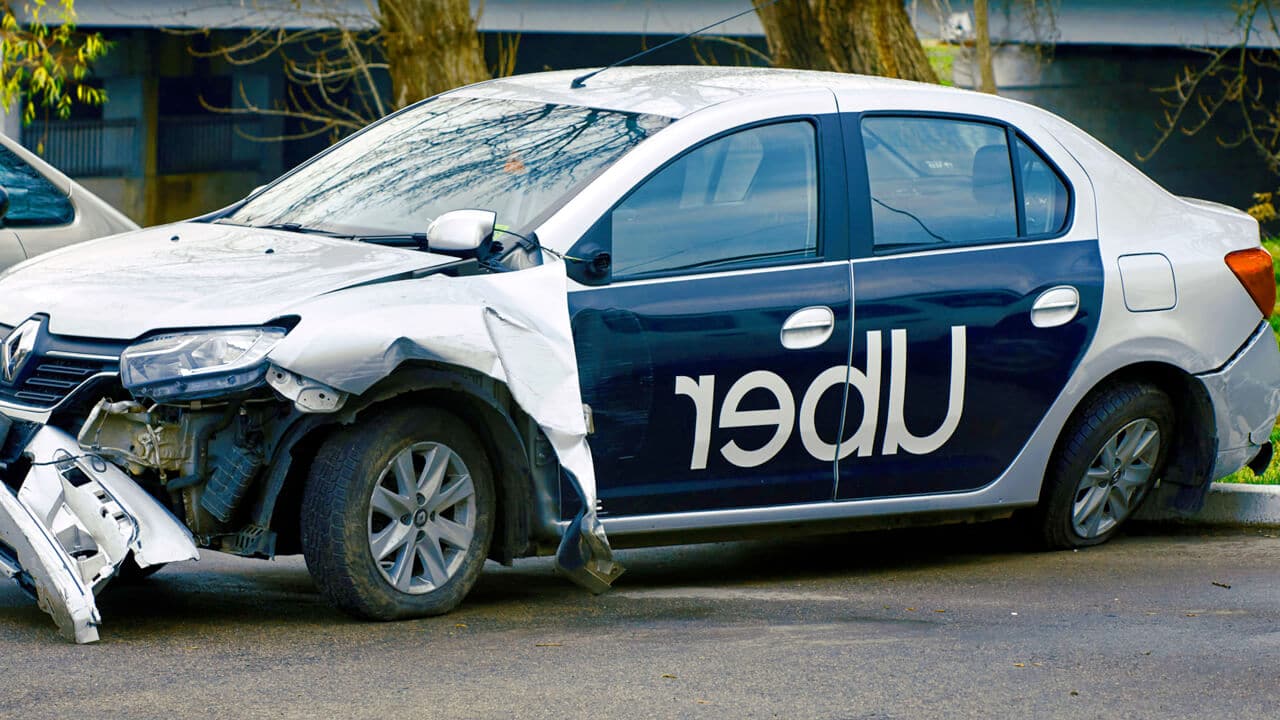 Ridesharing companies like Uber and Lyft have quickly replaced traditional taxi cab companies in terms of getting people to various locations in and around large cities. However, with more Uber vehicles on the road comes the increased possibility of motor vehicle crashes involving these vehicles. Although in some instances, the driver of the Uber vehicle is responsible for the collision, at other times, another motor vehicle driver behaves in a careless or reckless manner, bringing about the crash. No matter who causes the accident, if you are an Uber passenger, you could wind up injured and debilitated because of a driver's negligence.
If you or a person you care about has suffered injuries in an Uber accident that resulted from driver error, you have legal options that are open to you. An experienced Orange County rideshare accident attorney will be able to explain to you what those options are and can help you decide on the best course of action for your case. Your lawyer can negotiate with the insurance company, which in some cases is Uber's corporate insurer, and then pursue the money damages that you deserve. If the insurance company refuses to compensate you adequately for your injuries, your attorney could file a lawsuit in court.
Steps to Take Following an Uber Accident
The steps that a person should take following an Uber accident are much the same as after any other motor vehicle collision. If you suffer injuries as a passenger in an Uber vehicle, your first step after the accident should be to obtain contact and insurance information, not just from the Uber driver, but from all other drivers who are involved in the collision. You should also speak with any eyewitnesses to the occurrence and obtain their contact information. It is also a good idea to take photographs of the accident scene, including the positions of the vehicles, property damage, and photographs of your injuries.
If someone has not already done so, you should also contact 9-1-1. By calling 9-1-1, a police officer and an ambulance will come to the scene. Following the Uber accident, it is important that you seek immediate follow-up medical care and treatment for any injuries you may have suffered in the accident.
Injuries that accident victims suffer are often severe. Common injuries include traumatic head injuries, broken bones, soft tissue injuries, cuts and abrasions, and internal injuries.
You should follow up at an urgent care center or hospital emergency room – even if you are not sure how seriously you were injured. If you let an injury go untreated, it can develop into a far more serious condition. Moreover, an emergency room doctor will be able to assess your medical condition and can take the necessary imaging studies, such as CAT scans, MRIs, and x-rays.
If you require emergency medical treatment, the provider will be able to render that treatment right away. Finally, the healthcare provider on duty can make recommendations for follow-up treatment. You may need to follow up with your primary care doctor, for example, or with an orthopedic doctor or another specialist for your injuries.
In addition to seeking emergency medical care following an Uber accident, you should speak with an experienced California Uber accident attorney as soon as possible. Your attorney will be able to handle all of the legal aspects of your claim and begin gathering documentation while you finish your medical treatment.
For example, your attorney can obtain copies of the police report, eyewitness statements, medical records, and medical bills needed and begin assembling these documents into a settlement demand package. Once you complete your treatment, your attorney could then file a claim with the insurance company on your behalf and begin negotiating. If the insurance company (which might be through the Uber corporate policy) refuses to compensate you reasonably, your attorney could file a lawsuit and litigate your claim in the court system.