Can a Family Member Sue for Wrongful Death?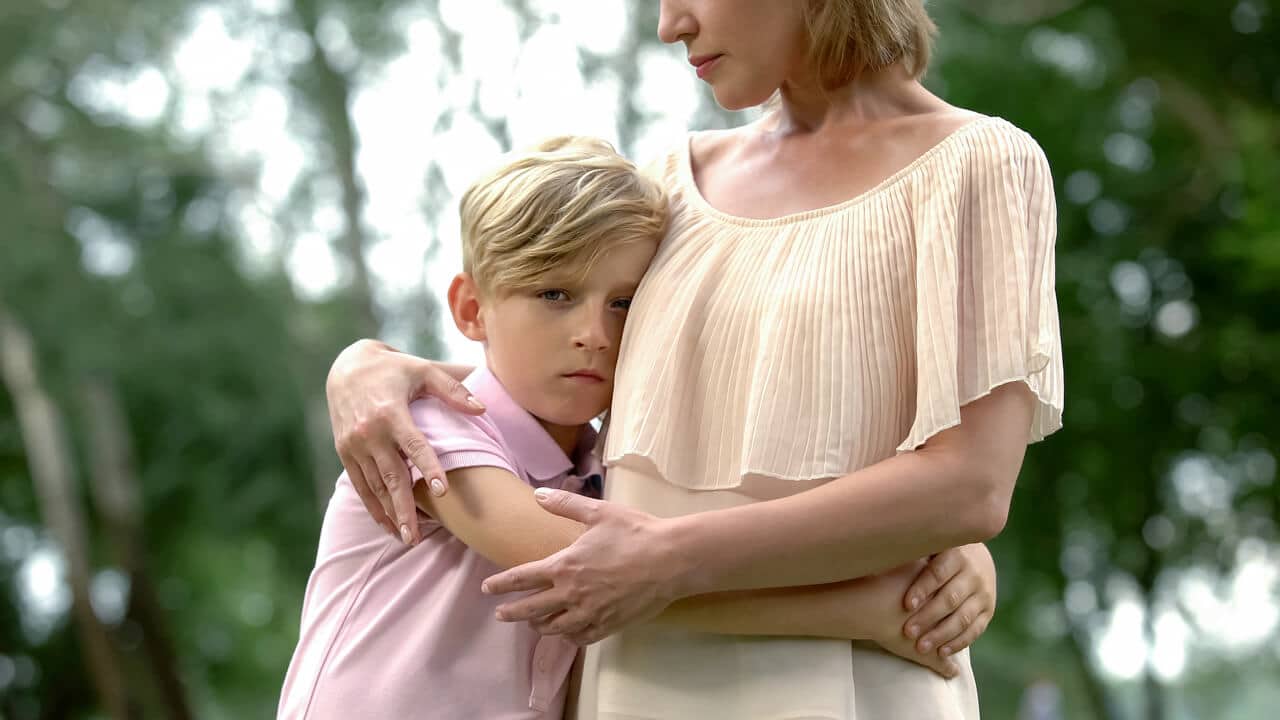 Losing a loved one is never easy under any circumstances. However, when the death was fully preventable, had someone behaved in a reasonable and careful manner under the circumstances, it makes accepting and dealing with the loss even more difficult.
When a person dies because of injuries they suffer in an accident resulting from negligence – or other wrongful act – the decedent's surviving family members could bring a claim or file a lawsuit for wrongful death damages. In order to recover these damages successfully, the family member bringing the claim or filing the lawsuit will need to satisfy certain legal elements.
If you are contemplating filing a wrongful death lawsuit, it is essential that you have a knowledgeable attorney on board in your case as soon as possible. An Orange County wrongful death lawyer in your area could help you file your claim or lawsuit for wrongful death damages and seek the monetary compensation that you deserve. Although no amount of monetary compensation could ever replace the loss of a loved one, it can help to bring about a sense of justice and closure for both you and your family.
Legal Elements of a California Wrongful Death Claim
In order to recover damages, a wrongful death claimant – who can be a surviving family member of the deceased individual – will need to satisfy several legal elements as part of their claim. First of all, they must show that the fatal accident resulted from someone else's negligence. In the context of a motor vehicle crash that led to a fatality, for example, the claimant would need to show that another driver did something wrong or acted unreasonably under the circumstances, such as by engaging in drunk driving or violating a California traffic law on the books. In addition, the claimant must demonstrate that the incident resulted in a fatality.
When a wrongful death claimant is able to satisfy these legal elements, they could pursue monetary compensation and damages by filing a claim – typically with the at-fault person or entity's insurance company. If the insurance company refuses to offer sufficient monetary compensation to resolve the claim, the claimant could file a lawsuit in the California court system.
Recovering Wrongful Death Damages
There are several types of wrongful death damages that a family member might be in a position to recover. First of all, a wrongful death claimant could pursue compensation for the deceased individual's funeral and burial costs. In addition, they could recover compensation for the deceased individual's future lost wages if they relied on the decedent for income. Finally, they could recover compensation for their loss of the decedent's care, comfort, and companionship.
If your loved one died as a result of injuries they sustained in an accident that someone else caused, a California wrongful death lawyer near you and explain your legal options and work to get you the compensation that you deserve for your loss. If necessary, your lawyer can litigate your wrongful death case to a conclusion in the state court system.