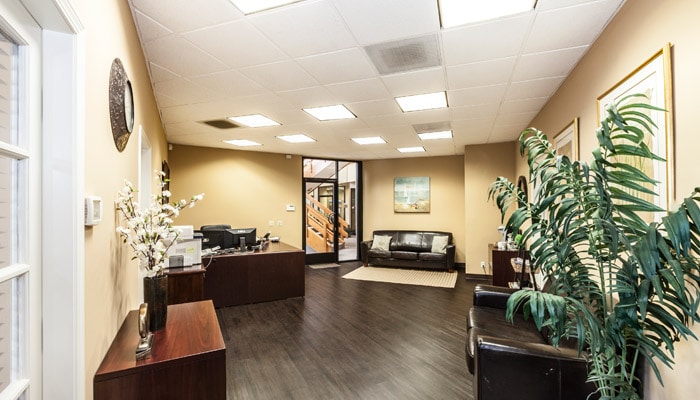 The Practice Areas Offered by the
Law Offices of Brent W. Caldwell
The Law Offices of Brent W. Caldwell are committed to seeking justice on behalf of clients and small business that have been injured personally, affected financially, or even experienced the loss of a loved one due to faulty products or the negligence of someone else.
There are many different areas of expertise that these law offices provide, and each practice area is dealt with in a unique and attentive way. If you've been injured or affected by one of these events, please contact us for assistance in handling your case. With our unique, personalized approach, we can provide you with the money and peace of mind you need to move forward with your life.