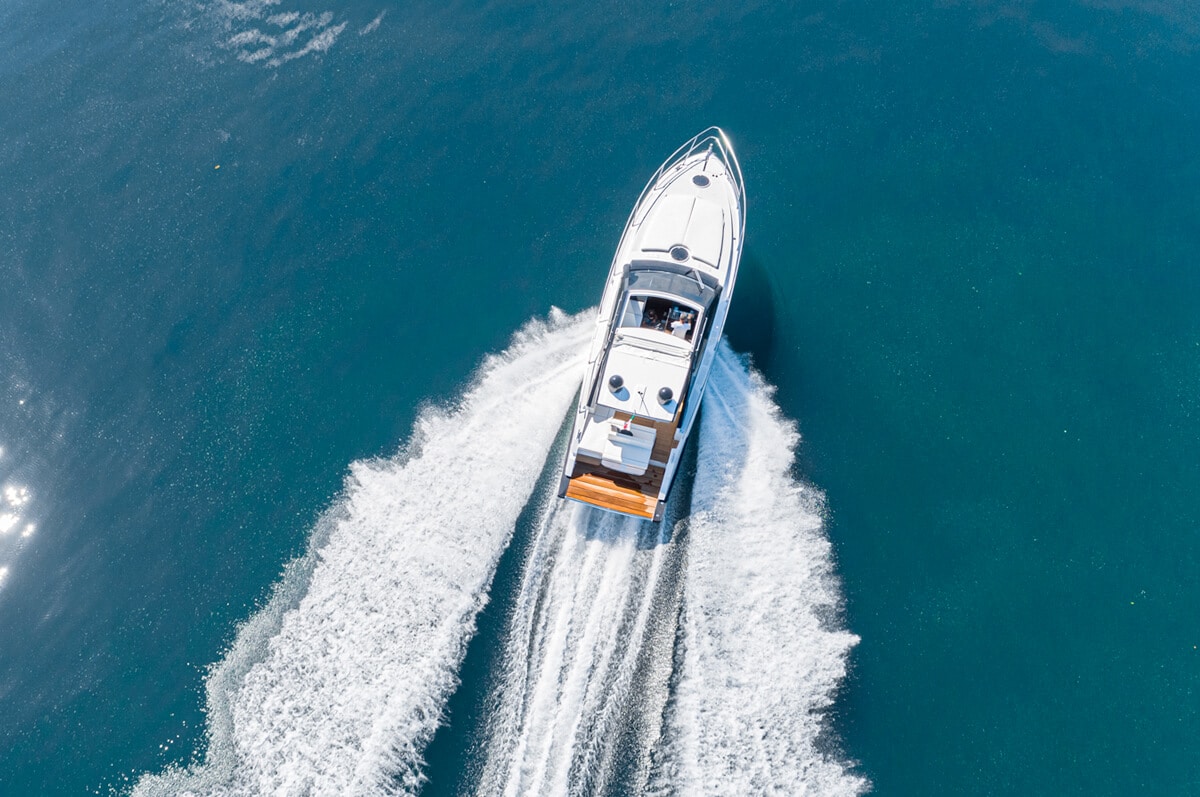 Top Rated Orange County Boat Accident Attorneys
Hundreds of miles of coastline and picture-perfect beaches make California a boating enthusiasts paradise. In addition, commercial fishing and other maritime-related commerce are a large part of California's economy.
Unfortunately, all of this activity makes boating accidents an unavoidable reality in the state. In some cases, boating accidents leave victims with extremely serious injuries that could lead to long-term disabilities.
If you have been injured in a boating accident, you should speak to a lawyer as soon as you can. A skilled Orange County personal injury attorney will investigate the cause of the accident, determine whether negligence was involved, and if so, pursue compensation for damages incurred as a result of this type of injury.
Boating Accidents Can Leave Victims Seriously Injured
Boating accidents are unfortunately common in California. They can happen for a number of reasons, such as lack of awareness, inexperience with the vessel, intoxication, and operator error. Because water is involved, a simple accident can result in tragedy, especially if boaters or occupants are thrown overboard or submerged for an extended period of time. In some cases, victims may be left with serious physical or cognitive disabilities that affect them for years or even decades.
Common Causes of Boating Accidents
Boating accidents can occur for a wide variety of reasons in California. When they are the result of someone's negligence, anyone who is injured is likely entitled to compensation for their accident-related damages. Some of the more common causes of boating accidents that are commonly attributable to negligence include:
Poorly maintained vessels
Operator distraction
Intoxication
Operating in poor weather conditions
Not adhering to regulations
Inadequate training or experience
An attorney that regularly represents boating accident victims will be able to review the facts of your case and determine whether your accident involved someone else's negligence. If it did, your lawyer will likely file a claim and pursue compensation on your behalf.
Common Boating Accident Injuries
A boating accident can result in a variety of different injuries, depending on the type of boat and how severe the collision is. Some examples of common boating accident injuries include:
Fractures
Sprains and strains
Dislocations
Broken bones
Head trauma
Internal bleeding
Concussions
Traumatic brain injuries
Spinal cord injuries
These and other boating injuries can significantly alter the course of victims' lives. For this reason, it's critical that victims do everything they can to protect their health and their legal rights. If you are involved in a boating accident, you should seek medical attention as soon as you can. Doing so will ensure that your injuries are diagnosed and treated as soon as possible. In addition, when you see a medical professional, they will create an official medical record detailing your injuries and connecting them to your accident. This record can be used as evidence when it comes time to make a claim for your losses.
An Orange County Boating Accident Lawyer Can Help You Collect Compensation
As an accident victim, you should be aware of the fact that the person or business responsible for your injuries does not want to pay up - and neither does their insurer. An attorney that has experience handling boating accidents will be able to protect your right and ensure that you get the compensation you are owed under California law. Some of the ways a lawyer can help you include:
Evaluating your accident and determining whether you have a claim
Determining the full extent of your losses
Filing your claim with strong supporting documentation
Attempting to negotiate an adequate settlement agreement with the at-fault party's insurance company
Filing a lawsuit on your behalf, if necessary
Representing you in court
Remember that insurance companies handle claims like yours every day. If you choose to proceed without a lawyer, you are putting yourself at a disadvantage and may lose out on the compensation you are owed under the law. Fortunately, because personal injury attorneys handle cases on a contingency fee basis, you can retain a lawyer to represent you without having to pay anything up front. In addition, you will not owe anything in legal fees unless your attorney secures a settlement or award on your behalf.
Call Us Today to Schedule a Free Case Evaluation with an Orange County Boating Accident Attorney
If you have suffered injuries in a boating accident, you should contact an attorney as soon as you can. At our law office, we are committed to helping boating accident victims get the compensation they deserve under California law. To schedule your free consultation, call our office today.
GET THE HELP YOU NEED
TALK WITH AN ATTORNEY, FOR FREE