Determining Future Losses From a Head or Brain Injury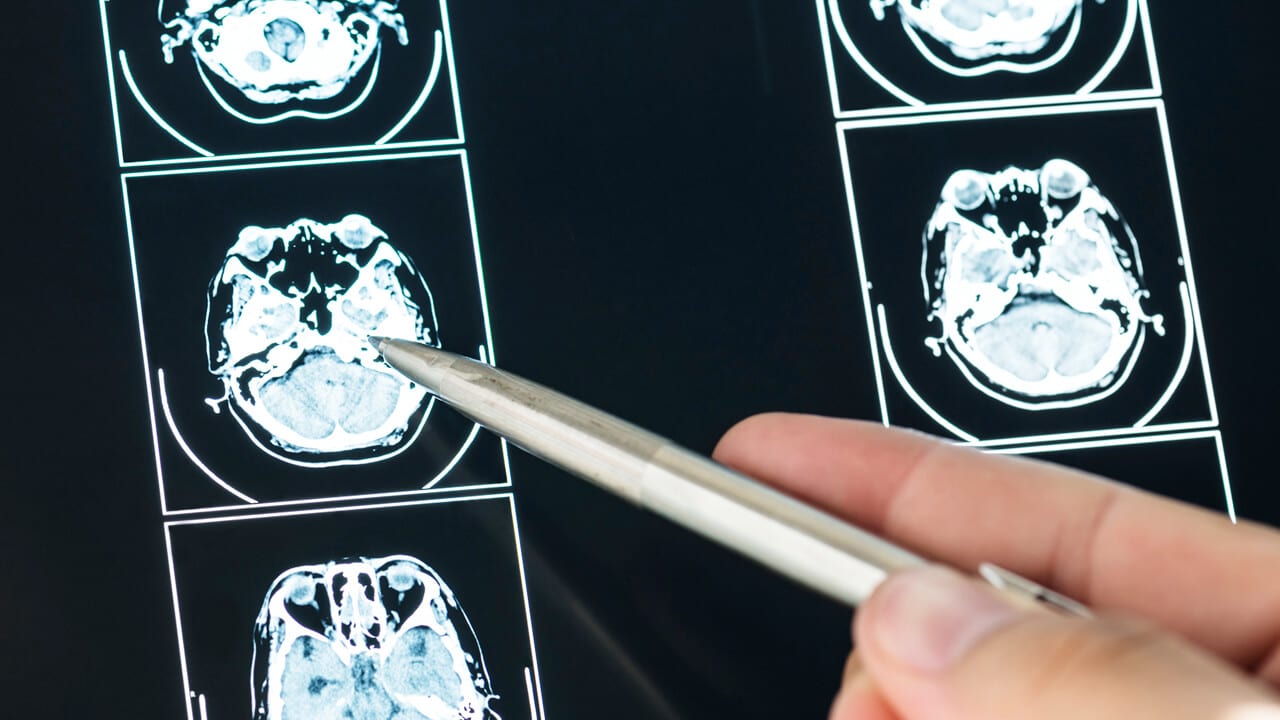 Did you know that the Center for Disease Control (CDC) estimates that about 2 million Americans suffer some kind of brain injury annually? These injuries can moderately or severely impact the victim's physical, emotional, behavioral, and cognitive functionalities. Any type of head trauma or skull fracture has the potential to cause a brain injury.
When you suffer these injuries because of other people's negligence, what legal recourse do you have for justice and reasonable compensation? Who can be held liable, and what legal criteria do California courts and juries use to determine your compensation?
Read on for some answers to these and other questions surrounding the determination of future losses from head or brain injuries. Speak with an Orange County personal injury attorney about your specific case and concerns.
Who Can Sue for a Traumatic Brain Injury?
California laws allow any person—minors and adults—to file an injury claim or lawsuit for compensation if they suffer brain or head injuries that other people or entities' misconduct and negligence cause. Some common liable parties include:
An automobile or motorcycle repair shop.
A product manufacturer and seller of various forms of goods.
A property or business owner for dangerous conditions or negligent actions.
An employer of a negligent employee.
Any person that deliberately or carelessly causes you brain injury.
Anyone with special care duties but fails to act responsibly, like doctors, teachers, caregivers, security guards, and construction site owners or their contractors.
Future Losses Due to Brain Injuries
The losses you might normally consider in a brain injury case include the medical bills you incurred, and income you lost, and pain and suffering you experienced. However, brain injuries can impact some victims for many years to come – long after a claim is over. This makes it important to consider all the losses you will incur down the road, which might include:
Costs of future medical treatment
Loss of earnings and earning capacity if you cannot return to your previous work
Future pain and suffering
Living with a lasting impairment or disability
Lost enjoyment of life
How a Brain Injury Attorney in California Can Assist
As you can clearly see, all legal processes require competent legal guidance. Be smart enough to know when and why you need an attorney's help. Seek legal help when you:
Have suffered any financial losses from head or brain injuries
Suffered the injuries because of somebody's negligence or malice
Can no longer lead your normal daily life because of brain injuries
Are suffering emotional and bodily pain because of head injuries
In the above circumstances, a brain or head injury lawyer could assist you in the following ways:
Getting timely and reasonable compensation
Investigating and guarding your case's evidence against possible tampering
Interviewing witnesses
Analyzing police reports
Collaborating with other relevant specialists in the case like doctors and accident reconstructionists
Filing the necessary legal documents on time
Examining your medical records
Determining the future losses and compensation resulting from a brain injury is a complex legal process. Fortunately, a California brain or head injury lawyer can help you get a hassle-free, timely, and reasonable settlement.