How Is Fault Determined in a Car Accident?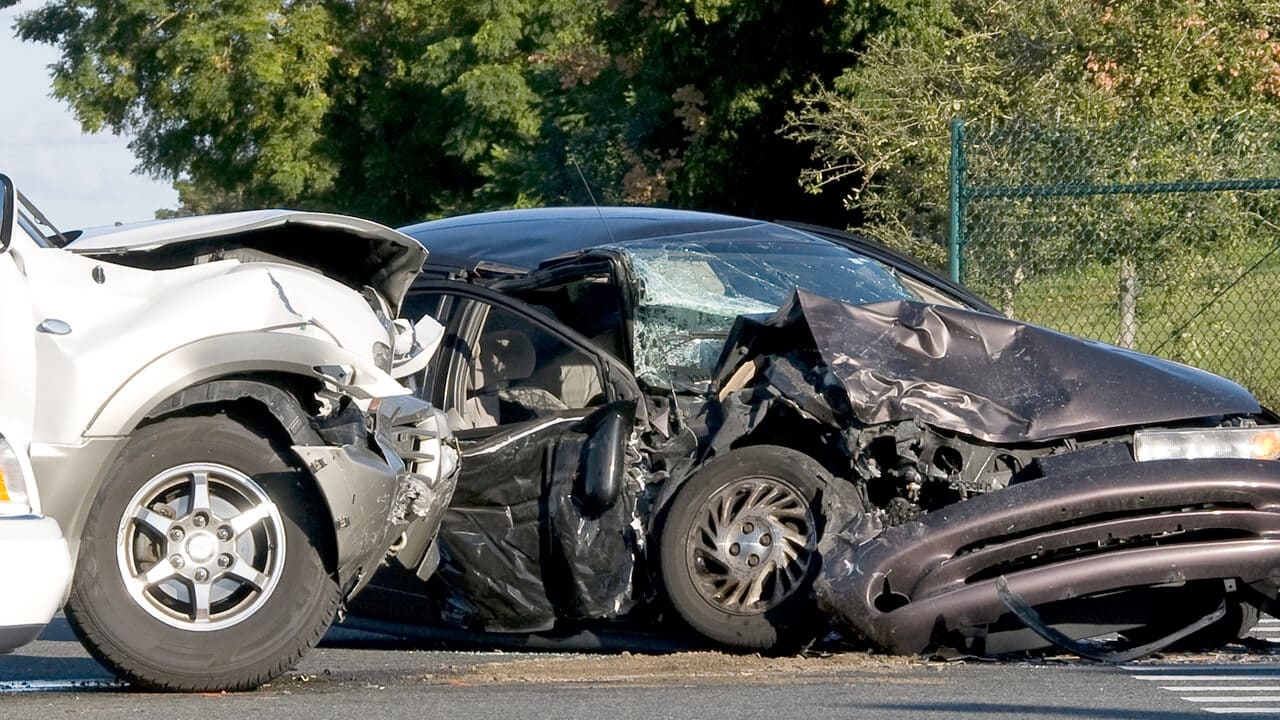 In some car accident scenarios, it can be difficult – if not impossible – to determine exactly how the accident happened and who caused it. When that is the case, an accident victim or their lawyer may need to retain an accident reconstructionist, review a police report, or speak with eyewitnesses about how the accident occurred.
If you suffered injuries in a car crash that resulted from another driver's negligence, you should have experienced legal counsel in your corner advocating for you at every stage of the game.
A knowledgeable Orange County car accident attorney can represent you throughout your personal injury case and, if necessary, retain an accident reconstructionist or other expert to investigate the incident. Your lawyer can help you prove the legal elements of your personal injury claim or lawsuit and pursue the maximum amount of monetary compensation you deserve to recover for your physical injuries and other damages.
Retaining an Accident Reconstructionist to Investigate a Car Accident
A personal injury lawyer can retain an accident reconstructionist who can investigate the circumstances of your accident. An accident reconstructionist may visit the scene of your car accident, review police reports and eyewitness statements, and speak with eyewitnesses to the occurrence. They can then piece together how the accident likely occurred – and who caused it.
As an alternative to retaining an accident reconstructionist, a California personal injury attorney can determine liability by interviewing eyewitnesses to the occurrence and reviewing police reports.
If a police officer's body camera footage recorded the events leading up to the accident – or the accident itself – your lawyer can subpoena the camera footage and introduce it into evidence at trial. Your lawyer can also subpoena the police officer to testify in court and authenticate their body cam footage.
Legal Burden of Proof in a Car Accident Claim or Lawsuit
To prevail in a car accident claim or lawsuit, an accident victim has the sole legal burden of proof. In other words, they must establish each and every legal element of the claim. First, they must demonstrate that the at-fault driver acted unreasonably or negligently under the circumstances by violating a traffic law or other regulation. Alternatively, the at-fault driver might have operated their vehicle in a distracted manner or while under the influence of alcohol or drugs.
Next, the accident victim must demonstrate that the at-fault driver's negligence caused the subject accident. Finally, they must demonstrate that they suffered at least one physical injury in the accident and that their injury directly resulted from the accident.
Before a car accident victim can recover monetary damages for their injuries, they must establish the liability element of their claim. In other words, they must demonstrate that another driver caused the accident that led to their injuries. A knowledgeable California car crash attorney in your area can help you prove the legal elements of your claim, including the fault and liability elements.
Recoverable Monetary Damages in Car Accident Cases
Accident victims may be eligible to recover various monetary damages, assuming they can prove the necessary legal elements of their personal injury claim or lawsuit. If they can establish that the accident resulted from someone else's negligence, they can receive monetary damages for their related medical expenses, lost wages, and loss of earning capacity.
In addition, they can pursue monetary damages for their physical pain and suffering, inconvenience, emotional distress, mental anguish, loss of spousal companionship and support, loss of the ability to use a body part, and loss of life enjoyment stemming from their injuries.
A knowledgeable car crash attorney in your area can help you prove the legal elements of your claim, including your entitlement to monetary damages. Your lawyer can also assist you during settlement negotiations and in court, as well as pursue the maximum amount of monetary damages available on your behalf.
Call a Skilled California Car Accident Attorney Today
Recovering monetary compensation from an insurance company following a car accident can be an uphill battle, especially if the insurance company is disputing fault or liability in your case. After all, it is to the insurance company's advantage to limit the monetary compensation they pay injured accident victims.
Therefore, if you are pursuing a personal injury claim or lawsuit arising from a California car accident, you should have a knowledgeable attorney on board in your case as soon as possible. Your attorney can advocate for you at every stage of the legal proceedings and work to ensure that you recover the fair damages you truly deserve in your personal injury case. If the insurance company refuses to compensate you fairly, your lawyer can take your case to a civil jury trial or binding arbitration proceeding and aggressively advance your legal interests.