How to Find a Wrongful Death Attorney: 5 Important Questions to Ask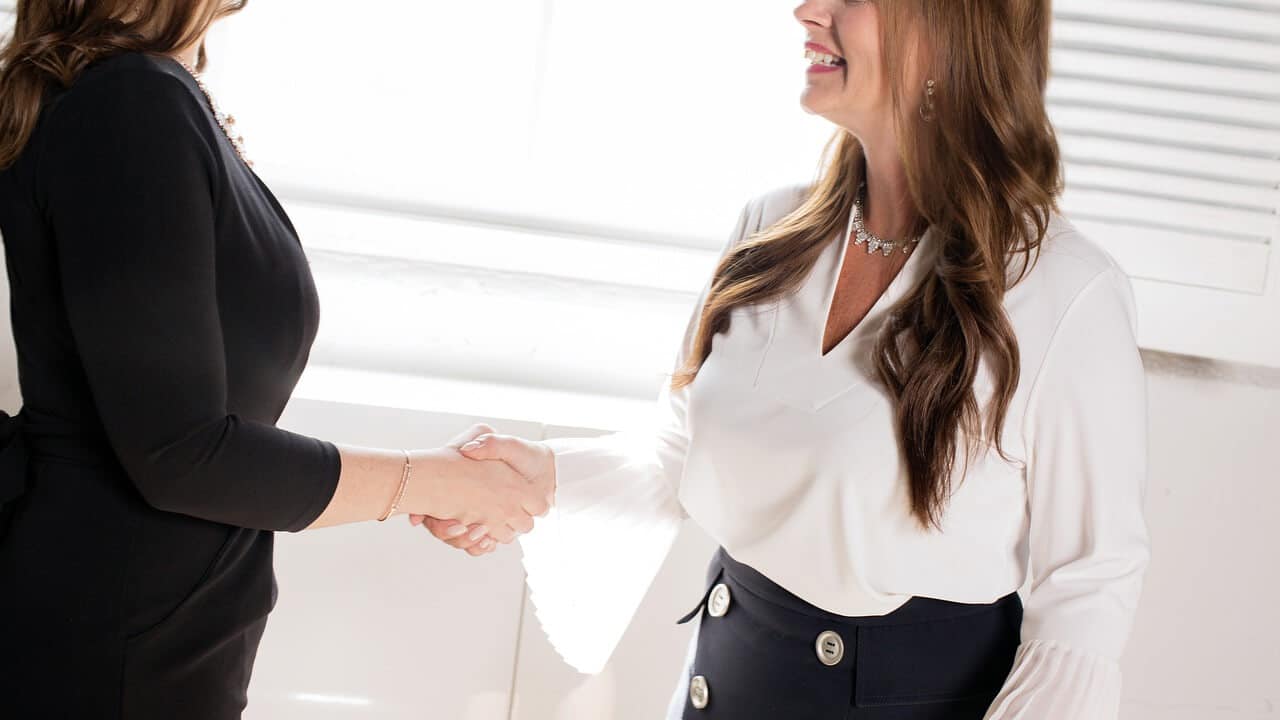 Seeing as there are potentially dozens of wrongful death attorneys near you, it is not always immediately apparent which one will have your best interests at heart. You may not even know how to find an Orange County wrongful death attorney in the first place. Fortunately, there is a way to significantly narrow down your options, which can involve a consultation to ask them questions. When you are ready to start looking, consider asking them any of these questions below.
What Do You Charge?
Many people find themselves questioning whether they should go through with a wrongful death claim because they are unsure if they can afford the legal fees. However, if you can ask your preferred attorney this question first, you may be surprised by the answer.
Many of the best wrongful death lawyers in Orange County and beyond operate on a contingency fee basis. This means they will only receive payment for their services when you receive payment. They may also offer a free consultation, which can be a weight off your mind.
What Is Your Success Rate?
There are over a million lawyers in the United States, and you want the one you choose to fight for your right to compensation. You also want one who can establish a strong case with the available evidence and do their utmost to make sure your case reaches a successful conclusion.Do not be afraid to ask how many cases they have won versus how many they have lost. The more honest they are, the more you may feel you can trust them.
What Experience Do You Have With Wrongful Death Cases?
One of the many reasons why you hire a wrongful death attorney is to benefit from their experience with such cases. You want to know that they can competently manage each part of your case, even if it were to go to trial. Ask about their track record with counseling clients, litigating cases similar to yours, and settling with insurers. It also helps if their experience extends to impressive communication and negotiation skills.
What Will You Do for Me?
If you have never been involved in a wrongful death case before, then you may not know what an experienced attorney can do for you. There is no harm in asking what their services entail. Most experienced and reputable attorneys will:
Explain your options
Gather evidence to support your case
Handle all documents and paperwork
Negotiate on your behalf
Represent you in court
What Compensation Can I Hope to Receive?
When you first step through the doors of a wrongful death attorney's office, you may not know what to expect. You may know that you want the person or persons responsible to be held to account, but not what that looks like. Wrongful death attorneys can outline the most likely damages you can claim for your unique case. Some of these may be:
Medical costs
Funeral expenses
Lost income
Loss of support
Choosing an attorney to represent you throughout a wrongful death claim can be challenging. However, if you ask them any of these questions above, you may be able to narrow down your options significantly. You can even request a free consultation to gain insight into what they believe your likely case outcome can be.