Personal Injury Lawyer Explains How to Handle an Accident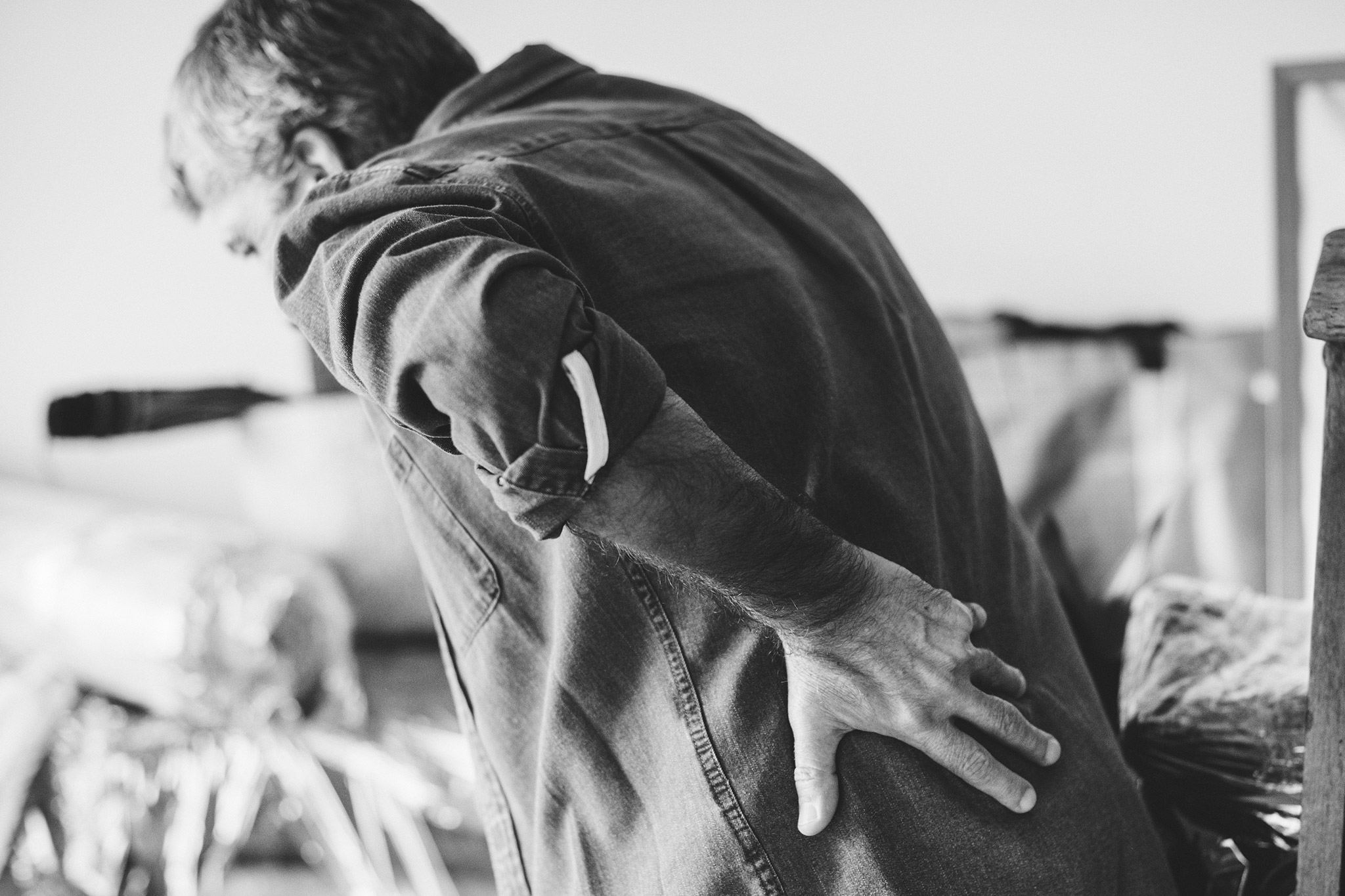 Personal Injury Lawyer Advice
There are many things to keep in mind when looking for a personal injury lawyer. I would look for a lawyer that has experience taking a case all the way from inception to trial. They should know how to fight back against the insurance companies when they undervalue your car accident claim.
We've had cases that have been low-offer cases at the beginning. This is because the insurance company isn't very serious about the case. And we've taken the case to trial.
We've had cases where the offer was less than $100,000, and we ended up getting over a million dollars at trial. So, you need to speak to a personal injury lawyer to see what the true value of the case is. That's how you would see what potential outcomes there could be if you hired a lawyer.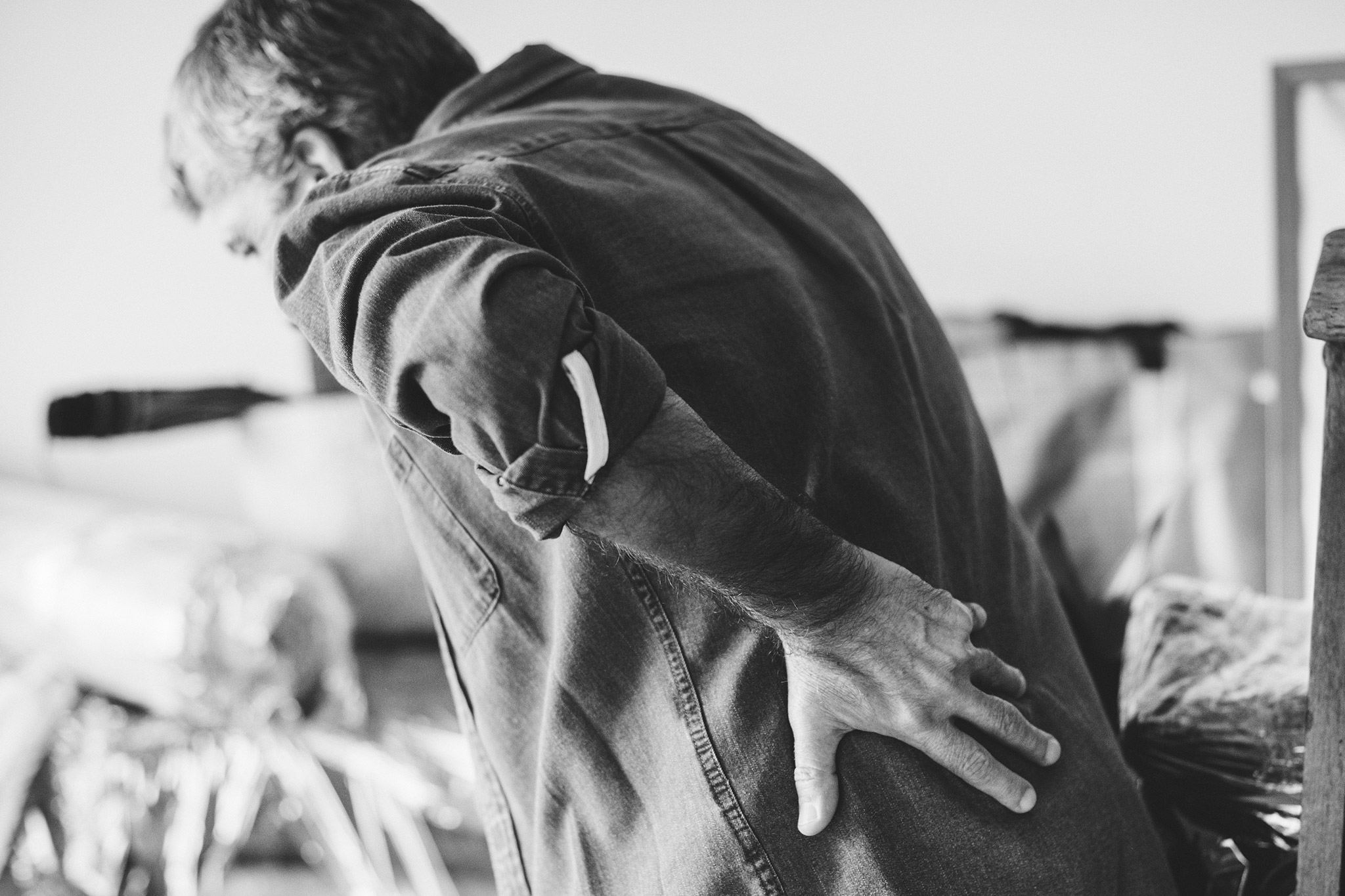 Our Experience Helps You
Our personal injury lawyer team has experience battling every insurance company out there. If the right and the best thing to do to resolve your case is via settlement, we will do it. But we do so only because they're offering something fair. If the case needs to undergo litigation and has the likelihood to go to trial, we will tell you that. We'll be with you every step of the way.
I've been handling personal injury cases for 16 years. Before opening my own practice, I worked defending insurance companies. Now I represent only the plaintiffs. Only the injured party. Only their families in wrongful death cases and serious injury cases.
We handle cases throughout southern California and southern Nevada. I'm licensed in both Nevada and California. We have experience handling litigation in both states. In our cases, we find that it's a case by case analysis on whether there needs to be a lawsuit filed.
We Resolve Your Case Before Filing a Lawsuit
Our hope, our intention is to be able to resolve your case before filing a lawsuit. The best closure for our clients is to settle the case without having to go through prolonged litigation and a trial. But it's eventual that the insurance company isn't going to offer their best offer.
We work to get the most money before filing a lawsuit. I would estimate that about 25% of our cases need filing of a lawsuit. And of the 25%, less than 10% of cases actually make it to trial. Once filing a lawsuit, a good portion of the cases will likely settle throughout the process.
Filing a lawsuit in California, you're looking at a trial. In Orange County, it's about a year to 16 months out from the day of filing. In Nevada, you're looking at approximately two years. So, it's a long stretch of litigation and it's stressful. That's why we'd like to get the case resolved without litigation. But, by no means are we going to give in to what the insurance company wants to offer. We'll press and push the case to get the greatest and best outcome for our client.
Insurance Companies Might Show Up at Your Home or Work
In an injury case, one of the practices of insurance companies is to show up at your home or your place of work. This is particularly an issue with the other party's insurance company – the party that caused the injury. They would offer you money up front to settle your case. They would offer this before you've even had a chance to complete your medical treatment.
Don't Give a Statement Immediately After Your Injury
We've seen insurance companies ask for recorded statements right after the incident. To my clients, that's a big no-no. This is because a lot of times, the day after the incident you're still not sure if you're hurting. Then in four or five days, you're in severe pain. If that insurance company takes a recorded statement and you told them you think you're okay. But, then a week later you're in some severe pain. They'll use that recording against you to show that you weren't actually hurt. That you're making this up.
A Good Personal Injury Lawyer Understands Their Client's Pain
The insurance industry loves to say that clients are "malingering." Or that they're carrying on about an injury. When in reality they're in pain. There's another problem I see with some people after a personal injury. It's that they don't seek medical treatment right away. A lot of times it's a guy being a guy trying to tough it out. Other times it's because they don't have the money to get this medical treatment. Well, it doesn't bode well if you don't seek treatment, even though you're in pain. An insurance company will use that against you. They will very much undervalue you. They will devalue your case. And they will base this on you not seeking treatment within the time right after the incident.
We also see insurance companies sending out investigators to video record our clients. They would try to catch them in situations where they might try to show that the client wasn't hurt. Well, people that were in incidents, their lives don't stop. They still have to go work. They still have to try to make it through. An insurance company could see you doing yard work. Or you're doing something that might be a little bit strenuous. They tend to take the position that oh, they're not hurt. Well, your life doesn't stop after you're in a car wreck or after you're in a personal injury.
Automobile Wreck Cases with Uninsured Motorists
Another pitfall that I see in cases is with the other side in an automobile wreck, for example. The party that caused the wreck might not have insurance. Or their insurance might have lapsed. Well, then you get to look to your own insurance if you have what's called uninsured motorist coverage. Well, even then you're dealing with your own insurance company. But, even if it's your own insurance company, it doesn't mean they're looking out for your best interest. To be frank, they're trying to undervalue your case as well.
The insurance industry out there does not look out for the customer's best interest. Even though it's your insurance company. They are not looking out for your best interest to resolve your case in a fair amount and in a fair manner. They like to cut your bills when you have bills that you need to pay. And they like to say that your bills are too expensive.
Take Care of Medical Bills With the Help of a Personal Injury Lawyer
Well, you don't have control over what an ER bill is. You don't have control over what a chiropractor's charging. That's when you need a personal injury attorney. First, to help deal with the insurance company undermining your case. And I see it with my clients' own insurance companies. I see it all the time where they will say, "yes, your medical bills are $5,000 – but I'll give you $3,000." Well, you gotta pay the bills.
There are common pitfalls I see in auto-related cases. One is when the party that caused the wreck does not have enough insurance. Or, they let their insurance lapse. What happens in those cases is your turn to your own insurance company. Then you have to have what's called uninsured motorist coverage. And if you don't, you're likely out of luck and recovery. Uninsured motorist coverage is coverage that you have on your own policy. It's not required, but it allows you to make a claim for your physical injury. And it applies when the person that caused the wreck doesn't have insurance.
Uninsured Drivers: An important Risk
In California, it's estimated that 20% of drivers don't have any insurance at all. They get it to get their car registered. Then they let it lapse, they stop paying it. They're driving uninsured. And it's quite common for somebody to get in a car wreck to call me. Once we accept involvement in the case, we call the insurance company of the driver that caused the wreck. Sometimes they tell us well no, his insurance company lapsed three months ago. Well, if you don't have coverage protecting yourself, you don't have a claim. You could sue the person directly and try to recover it that way. But, a lot of times, they will file for bankruptcy or you will have a tough time collecting it.
It's often the case that a lot of attorneys won't even take that case if there's no insurance coverage there. If it's a catastrophic case where there's a death involved, then you might be able to find an attorney. You hire them to go after the claim (the person that caused the wreck) to recover your damages.
Hit From Behind: A Personal Injury Lawyer Helps
Another common problem is insurance-related. It's when you're hit from behind. Or, another type of wreck is when there's not a lot of visible property damage yet and you are injured. We see that all the time where a client gets hit from behind. It could be a 10-15 mph wreck, but they weren't expecting it.
Their head snaps back and they get out. Their car looks fine but they have some severe neck pain, soft tissue injury that doesn't get better as it should. Then they end up having chronic pain and neck pain that doesn't go away. The insurance companies like to say, "hey there's no visible damage to the vehicle." They would then argue that you're not injured from the wreck.
Well, we know from the number of cases that we handle that this is not true. Through our doctors' medical reports and MRI scans, we can show that there is injury. Because the car isn't injured doesn't mean the person isn't injured. We deal with these types of cases all the time. Through the medical providers that you see, you can prove that you're actually injured. You could put to rest the myth of "no property damage, no visible property damage, no injury." And that is not true in the cases that I deal with.
Our Personal Injury Lawyer Team Works on Contingency
Personal injury attorneys work at my office on a contingency fee basis. This means we don't get paid a dime unless we settle your case or win your case at trial. In handling your case we don't get paid a dime unless we win or settle your case.
Through that, we pay for all the expenses associated with your case. If we need to hire an accident reconstructionist, we would do that. We hire an accident reconstructionist to prove how the crash or wreck occurred. If we need to hire a spine surgeon to explain the mechanism of injury, we do that. If we need one to explain how your neck or back got hurt in the wreck, we do that. Our office fronts the money for all of this, and we never ask you for a dime until the case resolves. You never pay if you lose. If we lose your case, you don't have to pay us back a penny.
We Focus on Meritorious Cases
Our firm takes cases that are meritorious. We take cases that are worthy and we seek justice for clients based on the merits of the case. If we take your case, we believe in your case and we will back it 110% all the way to trial.
Say you come to my office and don't have health insurance. You may want to see a top rated spine surgeon. Or, an orthopedic specialist because you need that treatment. But, you can't afford it or your insurance doesn't cover it. We help you get the help that you need. We will contact the doctors that we've worked with in the past and have them treat you. They will give you the medical treatment that you need.
Those bills are then sent to us that become part of the case. With effort, they get paid through a settlement. If not, we will take the case to trial and get justice for you and get those bills paid by taking the case to trial.