What Kinds of Compensation Can I Get for a Bike Accident?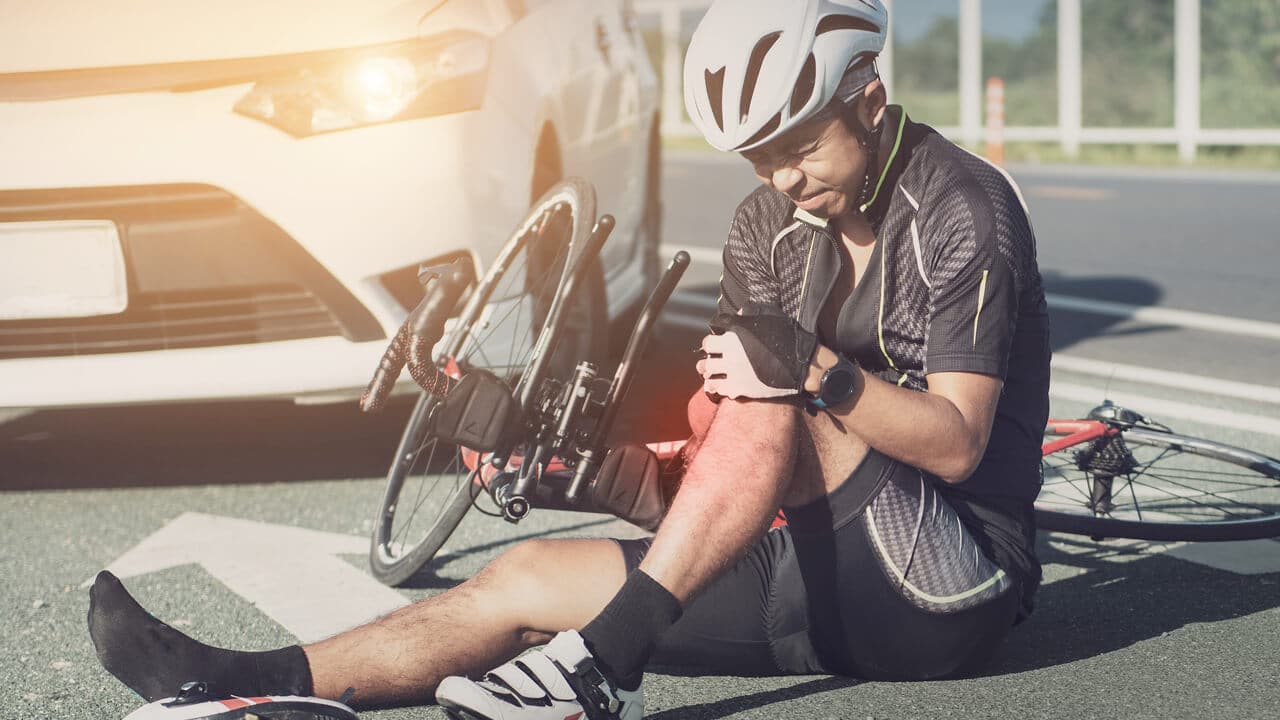 As people turn to alternative forms of transportation like bicycling more and more, as with car accidents, bike accidents have been on the rise. Whether you own your bike or have rented it through an application on your smartphone, if you've experienced an injury, you may be entitled to compensation.
According to the National Safety Council, preventable deaths from bicycle accidents have increased by 37% in the last ten years, highlighting the potential dangers you might face on your bike. If you've experienced a bike accident, you may have experienced injury to your body, which can limit your ability to earn in the future, as well as damage to your bike. Following is a consideration of the kind of compensation you can get for a bike accident.
Damages for bike accidents include:
Medical bills
Loss of earnings ability
Lost wages
Bicycle damage
Pain and suffering
Personal injuries from a bike accident can be recoverable economic damages
Generally, when an accident has occurred, there must have been damages for there to be a recovery from the party involved. A bike accident may lead to economic damages and non-economic damages. Economic damages are those which are measurable by a specific dollar amount. The amount of damage may depend upon the circumstances and safety measures employed, such as helmets.
Economic damages may include medical bills as noted above that resulted from the bike accident. If the injuries experienced were serious and you were unable to go to work, you may be entitled to damages for your lost wages while you were out of work. Injuries take time to heal, and you should not be out of earnings you otherwise would have made because of an accident.
Loss of earning capacity compensates your losses from a bike accident
If the injury makes you unable to return to work or to work that pays a similar amount to what you were earning before the injury, you may be entitled to loss of earning capacity. This is computed by considering the amount of earning ability that has been lost annually then multiplied by the number of working years you would have remaining.
Damage to property may provide a claim in your bike accident
Bicycles are an excellent form of transportation or recreation, and many bicycle enthusiasts invest a great deal into their bikes. When you experience a bike accident, your bike may experience substantial damage or destruction, and like medical bills, bicycles likewise have repair bills. The costs of repair and/or replacement are forms of compensation for your bike accident that an experienced personal injury attorney can help you recover.
According to the National Highway Traffic Safety Administration, bicycle injuries and deaths might be prevented through motorists better following the rules of the road. If a motorist has caused your bike accident, you may be entitled to compensation.
A California attorney can help you recover compensation for your bike accident
To explore your options and the compensation that is available to you after your bike accident, reach out to an experienced Orange County bike accident attorney today.