When to See a Doctor after a Traffic Accident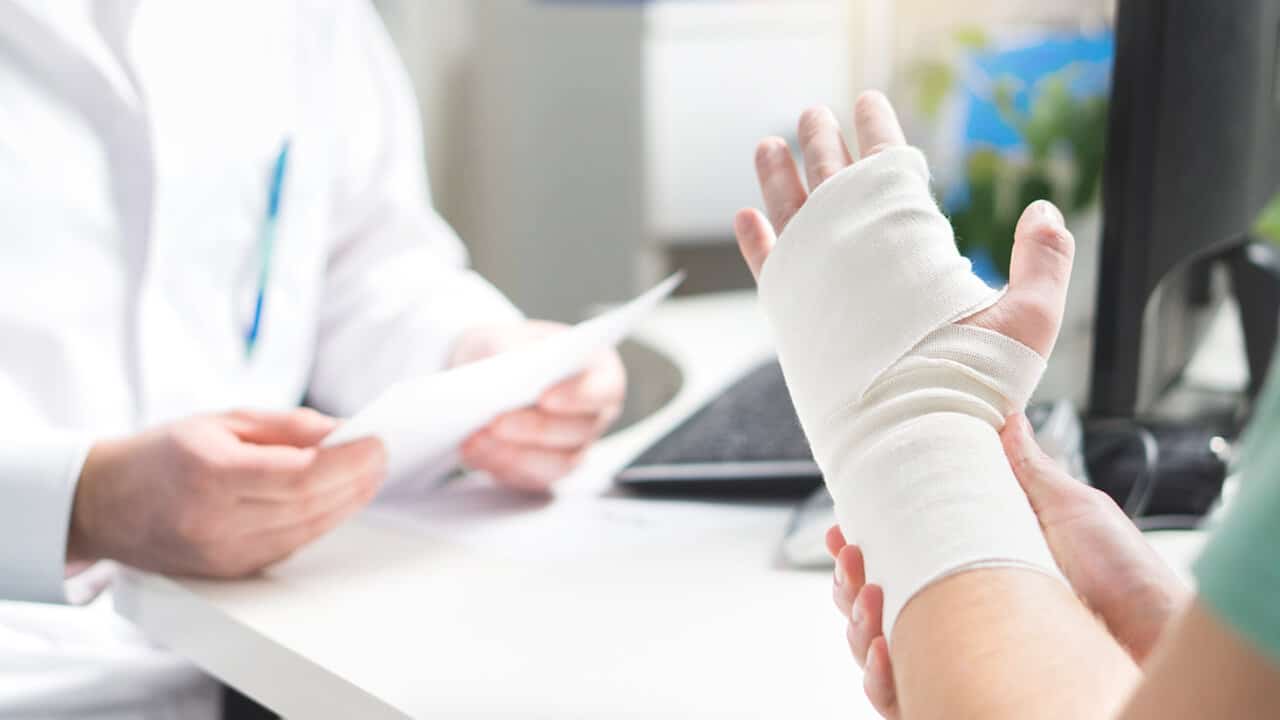 Even a minor traffic accident can be stressful and disconcerting. Even if you feel fine, you might wonder whether you should see a doctor or not. If you feel any pain, you might wonder whether it is no big deal or whether you should go to the emergency room or urgent care. Many people debate with themselves about medical care following a traffic crash.
The reality is that if you feel anything out of the ordinary, it is wise to get a medical evaluation. This is especially true if someone else caused the accident. The following are some reasons why it is important to see a doctor if you've been in a car accident.
For the Benefit of Your Health
First and foremost, you want to make sure that any injuries you have are properly diagnosed and treated as soon as possible. This helps to prevent complications or the unnecessary worsening of injuries. It also helps you get back on your feet and back to work and your usual activities as soon as possible.
Often, car accident victims will discount symptoms as "normal" reactions to a car accident, when they are actually signs of injuries. For example:
If you feel disoriented, you might think it is due to the trauma and stress of the crash, and you might decide to simply go home and rest. However, confusion or feeling "foggy" can be signs of a concussion, which should always be diagnosed by a medical professional.
If you feel stiff or sore in your neck, you might think this is a normal feeling because your head moved sharply when the impact occurred. You do not think the soreness is bad enough to warrant a doctor's visit. However, as you go home and rest, the pain worsens because, in fact, you have whiplash that needs treatment to heal.
Soft tissue injuries and brain injuries are some of the most commonly missed injuries, as the symptoms might not be apparent right away. However, medical professionals can use imaging tests and other diagnostic tools to identify and begin treating your injuries, even if you are unaware of your injuries.
For the Benefit of Your Insurance Claim
One reason people choose not to see a doctor is because they are worried about the cost. However, if another party caused your injuries, that party should be liable for your losses – including all of your medical expenses. This includes initial visits to your doctor or the emergency room.
However, in order to receive compensation for your losses, you must demonstrate that your injuries were caused by the car crash – and not by another event. The best way to do this is to have medical records showing a diagnosis as soon after the accident as possible. If you wait to seek medical treatment, the insurance company might argue that there was a subsequent incident that caused your injuries.
For both the benefit of your physical well-being and your injury claim, it is wise to see a doctor following a crash and then, speak with an experienced car accident attorney.