Who Can Sue for Wrongful Death?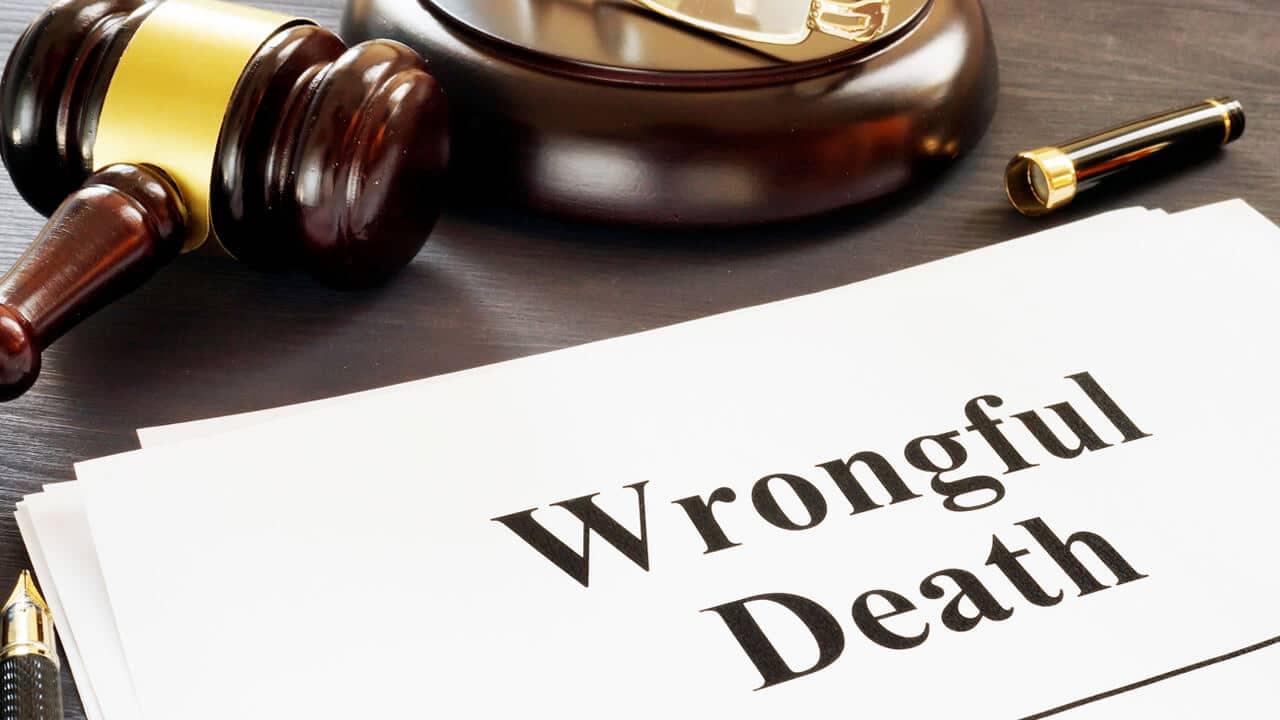 Under the State of California's wrongful death statute, surviving family members could file a claim or lawsuit if their loved one dies due to someone else's wrongful act. Accident victims sometimes succumb to their injuries following a motor vehicle accident, including a bicycle or a motorcycle accident, that occurs within the state. At other times, accident victims suffer fatal injuries in slip and fall accidents and as a result of medical malpractice or negligence.
If the surviving family members can prove that their loved one's premature death resulted from another person's negligence or wrongful act, they could recover various wrongful death damages after filing their claim or lawsuit.
If your loved one has suffered a fatal injury as a result of another person or entity's negligence, you have legal options open to you. An Orange County wrongful death attorney can explain to you what those options are, can help you file a claim or lawsuit, and will pursue the full amount of damages that you deserve to recover in your case.
Incidents that Can Lead to a Wrongful Death Claim
There are several types of incidents that can lead to a wrongful death claim. The first type is a fatal motor vehicle accident. Fatal motor vehicle crashes typically happen when drivers egregiously violate the rules of the road. They are more common when at-fault drivers engage in fatigued or impaired motor vehicle operation. For example, if a driver operates their car or truck while under the influence of alcohol, they can suffer impaired vision and other physical symptoms. Moreover, impaired drivers may experience delayed reaction time, preventing them from being able to stop their vehicles before a crash happens.
In some instances, when an accident victim slips and falls on someone else's premises, they can suffer soft broken bones and even fatal injuries. This is especially true if they strike their back or their head on the ground when they fall. A serious traumatic head injury could quickly lead to a coma and the accident victim's subsequent death.
Finally, some wrongful death claims arise when healthcare providers act unreasonably under the circumstances and fail to satisfy the standard of care. Doctors must abide by the standard of care of a hypothetical 'reasonable doctor' who is acting under the same or similar circumstances. Medical specialists must often follow a national standard of care. When a healthcare provider behaves unreasonably and commits an act of medical negligence, the accident victim's loved ones could file a wrongful death claim if medical negligence leads to their untimely death.
Wrongful Death Damages
There are several types of damages that surviving family members can recover as part of a wrongful death claim. First of all, they could recover the decedent's funeral and burial expenses. If they depended upon the deceased individual for income, they could make a future wage loss claim. In addition, they could recover monetary compensation for the loss of the deceased individual's companionship and care. As part of a California wrongful death case, the surviving family members cannot make a claim for punitive damages. However, these damages might be available to them in a survival action.
A knowledgeable California wrongful death attorney in your area could help you pursue a claim or file a lawsuit seeking the damages you deserve for the purposes of justice and closure.