Accident Lawyer: What Happens When You Get Into an Accident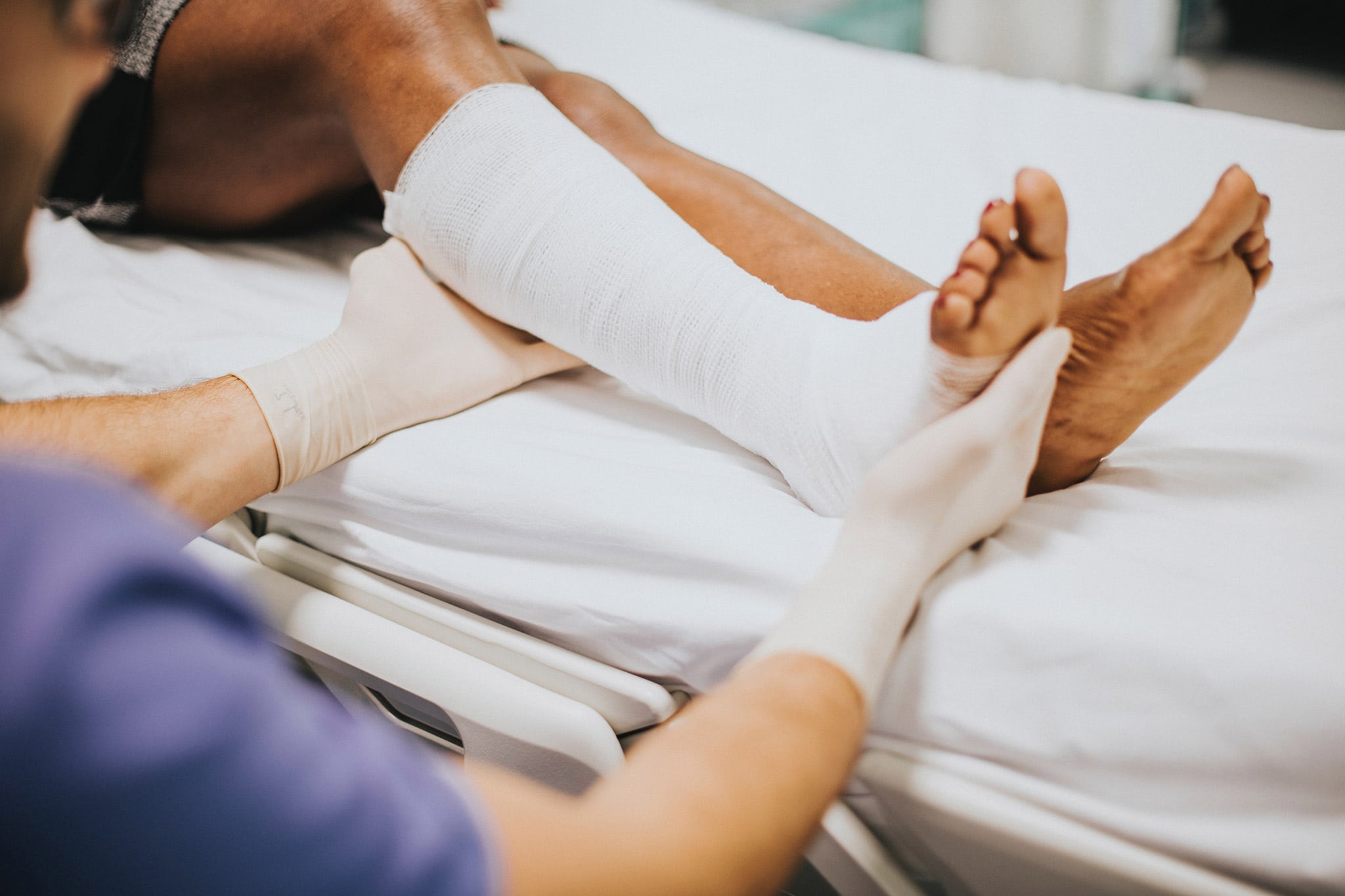 Accident Lawyer: A Few Things to Know
There are a few important things to know about an accident lawyer. In our industry, there are lots of different law firms out there. In particular, there are firms that litigators call settlement mills. These are the law firms that you hear about on the radio. They're the ones that tell you to "give us a call. We'll handle your case."
We call them settlement mills because they try to settle your case at all expense. They don't litigate cases. They won't take your case to trial, and they're firms that are in it for the settlement. How we're different is we will take the case from the start. And, yes, if the best result for the client is a settlement, we push for a settlement.
Strategy For Pursuing Your Case
We try to get fair value on a case via settlement, but when that doesn't occur, we file the lawsuit. We prepare you for your deposition. We're with you answering your questions. We're by your side. And then when that case goes to trial, if it has to go to trial, we try the case for you.
We are there at your side the whole entire way. There are accident lawyers that don't. Their job is to settle the case, their job is to not file a lawsuit. Not all personal injury lawyers and law firms are greedy. The settlement mills, what we call them, are law firms that do a large amount of marketing on radio and TV. Their job is to get the client and settle their case. Regardless of whether the settlement is in the client's best interest or not.
A lot of these cases that have higher value need to go through litigation. They often have a greater need to get the fairest settlement value. Or if there's no settlement, the fair amount at trial. And these mills are not looking out for the client's best interest. These accident lawyers are looking out for their own interest to settle the case, move on to the next client.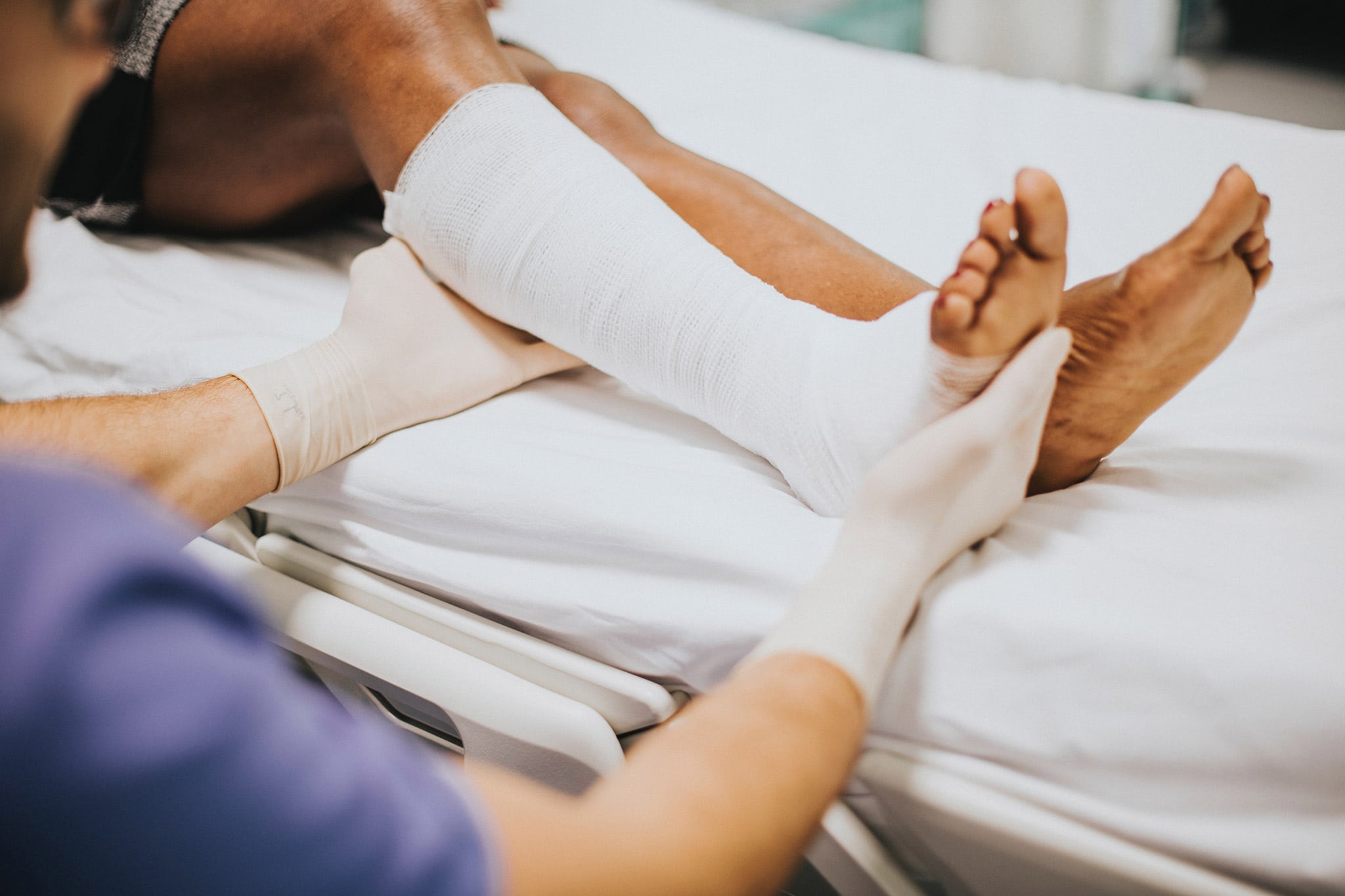 A Good Accident Lawyer Works With You
Accident lawyers in my firm work with the client. The case could take three months, the case could take three years. Each case is different. We decide to take cases based on a few factors. First is what the insurance company is evaluating your case at versus what we are evaluating your case at.
Another factor is whether there's money there to settle your case. It could be that insurance proceeds that they're unwilling to pay. Or, if it's a large corporate defendant, sometimes they're self-insured in.
An example is FedEx or some other large company. They can afford to pay fair value on a settlement. The settlement mills are looking to settle your case regardless of the full value of the case. They're looking to enrich themselves, move on to the next client.
The Best Kind of Accident Lawyer
The best accident lawyers out there are the ones that will fight until the end. They'll take the case to trial if necessary. They will get to know their clients. It's not uncommon for me to spend a lot of time with my clients. I'll travel to their home. I'll get to know their families. I can't win your case and get the best result if I don't know you. If I don't know how you were before the accident versus what you can do after the incident and injury.
We spend the time necessary to be able to best represent you. We do our best to convey to an insurance company or a judge or a jury everything that you've gone through. If I don't know that you run marathons. If I didn't know that you used to scuba dive but you can no longer do it, all that stuff is important to your case. And we spend time with our clients. We invite them into the office. We go to lunch together. I travel to their homes. I spend as much time as I can to get to know the person. By the end of the case, they are not only my client, but they are also good friends and family.
Things to Remember When Retaining an Accident Lawyer
There are certain things you need to look out for when retaining an accident lawyer to represent you. The first is their experience. Have they gone to trial? Are they in it to resolve your case and move on to the next client? Or are they going to spend the time necessary to be there for you? Will they hear what you're going through, or spend the money necessary to get the result that you need in a case? And that's only done by the amount of time spent with the client. This means includes hiring the appropriate, best experts in the industry. In particular, it includes getting you to the medical providers that are the best in the industry.
All this happens with the help of an accident lawyer. One that has the experience of handling a serious injury case. My office represents clients from settlement through trial. And you need an accident lawyer that is going to be there and handle the process from inception to trial. If your attorney has never tried a case, it's probable that you need to find another lawyer.
Some Red Flags to Consider
There are some problems I see with other accident lawyers. They are what I would consider red flags. I would ask, are they spending an hour or two with you at the start of the case? At the beginning of the case, do they sit down? Listen to you, hear what happened? Hear what you're going through. If a lawyer is not spending the time necessary at the start of the case, find somebody else.
Second, does the lawyer have the experience necessary to give you proper representation? How long have they been in the industry? How long have they handled your type of case? And how many times have they been to trial? Are they willing to go to trial? If that attorney does not have the experience of taking the case to trial, of litigating that case for you, you need to find another lawyer.
Also, has that lawyer taken a case like yours to trial? Have they litigated that particular type of case in the last year? And, if so, what were their results? And, finally, the main issue is are they willing to stay by your side till the end? Are they willing to put their money up on a case to hire your experts, to pay the filing fees? To pay the costs necessary to litigate your case? And if that law firm is not willing to, you will need to find another lawyer. Contact one of our experience Orange County car accident attorneys today.