Brent W. Caldwell from Law Offices of Brent W. Caldwell, Has Been Selected to the 2021 Southern California Super Lawyers List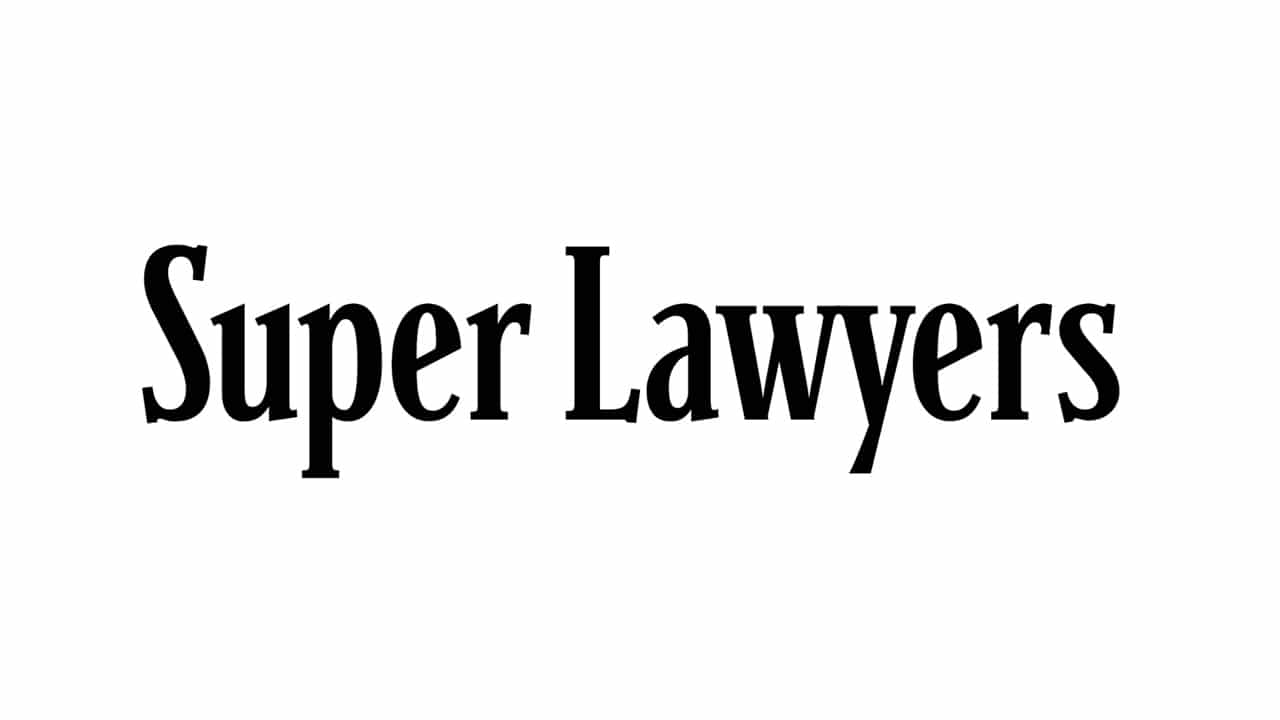 Law Offices of Brent W. Caldwell is proud to announce that one of its attorneys, Brent W. Caldwell, has been selected to the 2021 Southern California Super Lawyers list. The selection comes in recognition of the meritorious legal services offered by the attorney in representing clients who come into the law firm. Brent. W. Caldwell is proud to be a part of no more than five percent of lawyers in the state selected by Super Lawyers.
Brent W. Caldwell has, over the years, demonstrated a passion to represent clients who have been injured on account of another person's negligence or wrongdoing. He and the entire law firm have represented hundreds of Orange County accident victims and have been able to deliver top-of-the-line legal services towards obtaining the desired results.
While receiving the Super Lawyer award, Mr. Caldwell said: "At Law Offices of Brent W. Caldwell, we offer something more, however, that sets us apart from many of the other law firms you may be considering. Here at Brent W. Caldwell Law Offices, we form real relationships with our clients and strive to see them as people, not payments. We know your case results are important to you, but we also understand that being treated like a person with needs and value is even more crucial. Through personal consultations, conversations, and constant communication, we connect with our clients. Knowing you on a more personal level allows us to provide you with exactly the services and advice that you are seeking."
The Super Lawyer list made by the attorney at the Law Offices of Brent W. Caldwell is a rating service that singles out the most outstanding lawyers from over 70 practice areas. The annual rating is designed to recognize the meritorious services of lawyers who have attained a high degree of peer recognition and professional achievement.
"The selection, from which Law Offices of Brent W. Caldwell is a part of, is made using a patented multiphase process that includes a statewide survey of lawyers, an independent research evaluation of candidates, and peer review by practice area," said the representative for Super Lawyers.
The Super Lawyers list is published nationwide. With this nationwide recognition, Law Offices of Brent W. Caldwell and its team promises to continue to work harder to ensure that injured victims get the legal representation that they deserve.