Law Offices of Brent W. Caldwell Celebrates 15th Anniversary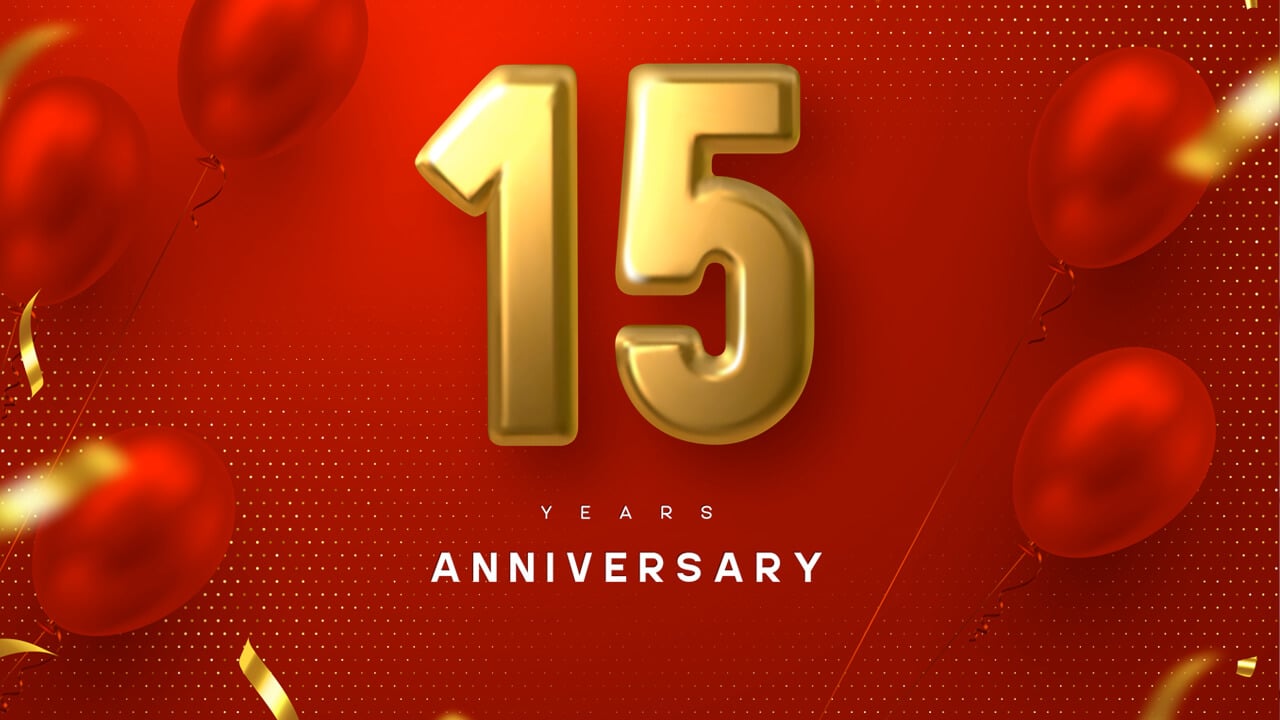 March 2nd, 2021 will mark the 15th Anniversary of Law Offices of Brent W. Caldwell. Law Offices of Brent W. Caldwell has, in those 15 years, established itself as the leading Orange County personal injury law firm representing accident victims and saving them from being cheated by insurance companies. With more than a decade of exceptional legal services and numerous successful cases handled, the law firm looks forward to maintaining its legal standards for years to come.
In its 15 years of practice, the law firm has represented clients in their pursuit for justice following their involvement in accidents caused by the negligence of another individual or corporation. The experienced and licensed attorneys provide their assistance in auto and bike accidents, product liability, disability claims, slip/trip and fall accidents, wrongful deaths, among others. Law Offices of Brent W. Caldwell is proud to have established a long track record of contributing to its community through its legal services and its resources to help charities.
Looking forward to more successful years of representing injury victims, as well as many more compensations won for clients, Brent Caldwell of Law Offices of Brent W. Caldwell said: "At Law Offices of Brent W. Caldwell, we are committed to protecting your best interests and achieving the most favorable settlement for your case. We will guide you through the entire process, from filing a claim to negotiating with tough insurance companies to fighting for your rights in court."
Orange County accident victims who choose to be represented by Law Offices of Brent W. Caldwell can rest assured that they will enjoy one-on-one legal services. Unlike other law firms, the professional attorneys at Law Offices of Brent W. Caldwell do not push client's cases to junior staff or treat cases like just another brief. Instead, each client will gain access to an open communication line with their attorney to discuss their problem, as well as seek legal advice and direction on the dos and don'ts of personal injury cases. The law firm provides free consultations, and a "no win, no fee" guarantee so the client won't pay a penny for their services unless the attorneys obtain financial rewards on their behalf.
The team at Law Offices of Brent W. Caldwell backs each case handled with the law firm's resources. This means that clients will enjoy the services of experienced and qualified investigators, negotiators, and trial-ready attorneys towards winning the amount deserved in compensation.
For solid legal representation in personal injury cases, contact us by calling (714) 625-8914 to schedule a free initial consultation and case review meeting.