How Can An OC County E-bike Accident Attorney Help You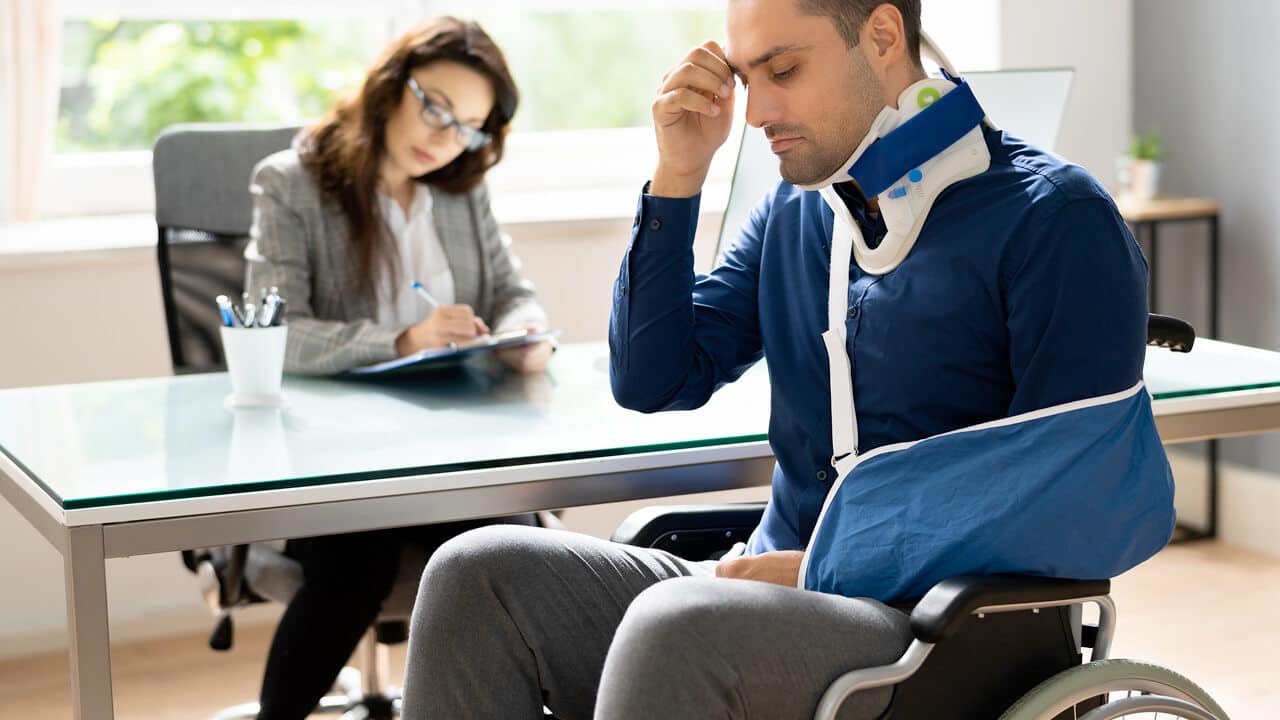 Were you aware that approximately 10% of all American bicycle sales are for electric bikes? In addition to this, it's believed that around 130 million e-bikes will be sold in the next few years. With an increase in e-bike use, it's unsurprising that more people report being injured in an electric bike accident.
You're likely considering legal representation if you have recently been involved in an e-bike accident. Yet before committing to hiring a lawyer, you're likely wondering how an OC County e-bike accident attorney can help you. To help you determine if hiring an Orange County e-bike accident lawyer is the right move, we will discuss how one can help you if you decide to file a claim.
How An OC County E-Bike Accident Attorney Can Help You
Below we have briefly detailed how an OC County e-bike attorney can help you if you decide to seek compensation for your injuries.
1.    They Can Determine If You Have A Case
One of the biggest benefits of hiring an e-bike attorney is that they can determine if you have a case. This will save you time and ensure you don't have unpayable legal fees. To establish if your accident makes you eligible for compensation, an e-bike attorney will evaluate the evidence and details of your accident and check if the statute of limitations has not expired.
If the statute is expired, there is nothing an attorney can do for you, so it's often best to seek out legal advice as soon as possible.
2.    They Will Investigate Your Case
If you don't have legal experience, it can be difficult to figure out how you should investigate your e-bike case to strengthen your chances of obtaining compensation. Fortunately, when you hire an attorney, they will work alongside you to source all the evidence they can to identify liability which will put you one step closer to claiming monetary damages.
For example, an e-bike lawyer will obtain your medical records, police accident reports, witness statements, and CCTV footage of the accident. They will then use this evidence to try and obtain a fair settlement from the at-fault party involved in your accident.
3.    They Will Identify Your Losses
Another positive to hiring an e-bike lawyer is that they will identify your losses to determine what types of economic and non-economic compensation you could be entitled to.
Essentially they will calculate how much you could be owed in a fair settlement by evaluating your medical bills, lost income, injuries, and pain and suffering. Usually, the more serious your injuries or property damages, the more likely you are to obtain compensation.
4.    They Can Help You File A Lawsuit
Should you decide that you want to file a lawsuit, it can be challenging to figure out how to initiate legal proceedings. Yet, if you hire an e-bike attorney, they can help you with the entire filling process.
This means that you don't have to worry about missing deadlines or filling out incorrect forms, or submitting forms that are missing crucial information. With your case filed successfully, you are far less likely to experience delays in obtaining compensation.
5.    They Will Represent You In Court
When you hire an OC County e-bike attorney to help you with your accident case, you employ someone who can represent you if your case goes to court. Although very few personal injury cases go to court, having a lawyer represent you ensures you have someone on your side who can argue your case in a positive light.
Speak With An OC County E-bike Accident Attorney Today To Discuss Your Case
It is usually a wise decision to consider seeking the services of a qualified and respected OC County e-bike accident attorney. We have only mentioned a few reasons you should consider hiring an attorney to help you.
Ultimately, if you hire an e-bike attorney, you're more likely to recover compensation for your injuries and damages. With an attorney handling your legal matters, you will be able to focus on your recovery, so get in touch with one today.