How To File a Personal Injury Claim: 5 Important Steps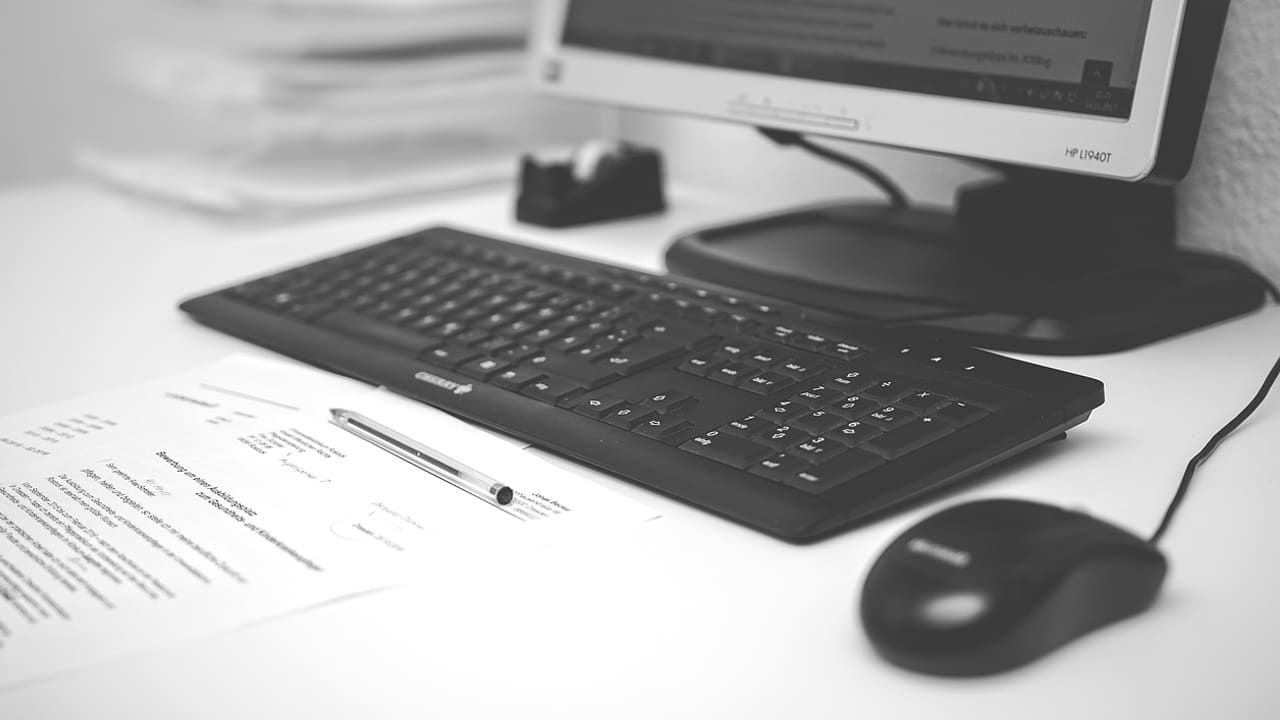 Filing a personal injury claim is an integral part of ensuring you receive compensation from the person or entity that caused your accident. If you have never filed a personal injury claim before, you may not know which steps to take to put you in the most desirable position to receive compensation. However, with the right legal representation, it can be far more straightforward than you might think. Follow these five steps below.
Step 1: Get Medical Treatment
Even before thinking about how to file a personal injury claim, it is essential to seek medical assistance immediately after an accident. By doing so, you can make sure that any serious health problems like broken bones, internal injuries, and even spinal or brain injuries are tended to immediately. Furthermore, by visiting a hospital for treatment, you can access hospital records that may be able to strengthen your personal injury claim.
Step 2: Talk to a Personal Injury Attorney
When you have been involved in an accident that requires you to seek medical treatment and ongoing support, talking to a personal injury attorney can be imperative. After talking them through what happened, they can advise you on the best course of action from their years of experience managing other accident claims. At this point, your chosen lawyer can inform the liable party along with their insurance company of your intent to file a claim. This simple notification process may allow your claim to be settled quickly.
Step 3: Gather Evidence
The strongest personal injury case is one with ample evidence to support your claims. Your lawyer can then calculate how much this accident cost you in terms of medical costs, lost wages, support costs, and pain and suffering. Evidence can come in many forms, such as:
Proof of lost wages
Medical records, receipts, and reports
Police reports
Witness statements
Scene and property photos
Injury imagery
Your personal injury attorney can assist in both gathering and compiling this evidence to strengthen your case.
Step 4: Negotiate a Settlement
After gathering all the evidence from the scene and related to the accident, your lawyer will talk with you about an appropriate figure. They can then begin negotiating with the respondent and their insurance company. This process might involve back and forth offers and communication until one of two things happen: you reach a compromise, or a suit is filed for your case to go to trial.
Step 5: File or Settle
If you are happy about the offer put forward by the respondent and their insurance company, your lawyer will advise you to settle. Otherwise, a lawsuit may be filed. This is initiated by filing a complaint for damages, giving a deposition, and presenting the evidence to a court and jury. If you are successful, the judge or jury will decide how much compensation you must be awarded.
Filing a personal injury claim may sound daunting, but it will be less stressful if you have high-quality legal representation to guide the way. If you have been injured in an accident, now could be an excellent time to contact a reputable personal injury attorney for a free consultation.