How To Find a Personal Injury Lawyer: 5 Crucial Questions To Ask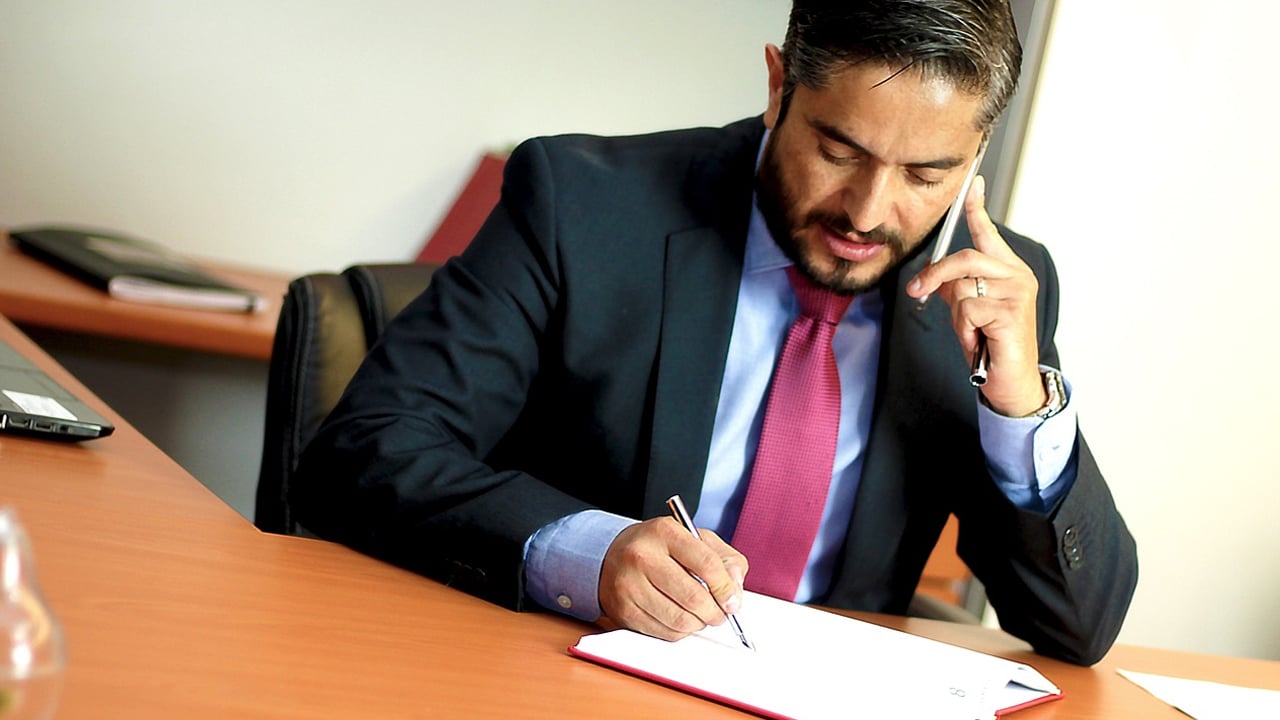 After a serious accident or incident that resulted in injury, you may be wondering if it is in your best interest to consult a personal injury lawyer. After all, they can assist in bringing those liable to account while fighting for the compensation you deserve. As vital as it is to seek legal assistance, you may struggle to know just how to find the right legal representation for you. It can be worth asking the following questions:
1 – What Cases Do They Handle?
Most lawyers have a specialty, such as car accidents, slip and fall cases, medical negligence, and truck accidents. Therefore, when you wonder how to find a personal injury lawyer to take on your case, it is worth asking if the case type you have is one that they handle regularly. The more experience they have handling cases like yours, the more adept they may be at getting the outcome you desire. They may also have access to experts to assist in your case to strengthen it, should it need it.
2 – How Much Experience Do They Have?
If you want your case to be as strong as possible, you may like to ask your chosen personal injury attorney how many years of experience they have handling cases like yours. Many lawyers operate on a contingency fee basis, which means they only get paid when your case is successful. As a result, it makes sense to select a highly-skilled and experienced lawyer, knowing you will not be paying extra for such an attorney to handle your case.
3 – How Long Will It Take to Solve Your Case?
No attorney can give you a precise date that your personal injury case will be resolved, but they can use their years of experience to provide you with a general time frame based on claims of similar complexity levels they have handled in the past. This time frame may consider the elements of the case, any complications, the courts docket, or even the backlog of the courts cases.
4 – Will Your Case Go to Trial?
No lawyer will be able to answer this question right away, but their desire to get you the compensation you deserve may lead them in that direction. Many factors dictate if a case goes to trial or not, such as an insurance company's willingness to pay what you are entitled to. Once a personal injury attorney takes on your case, they can inform you of the likelihood of settling or going to trial.
5 – Can They Provide References?
You are trusting a lawyer with your future, so do not be afraid to ask them if they can provide references or testimonials from past clients. These can provide you with insight into their reputation, success rate, and level of experience. Fortunately, many of the most esteemed personal injury attorneys publish client testimonials on their websites to build trust and overcome skepticism.
There could be dozens of experienced personal injury attorneys near you, but that does not mean they will all be suitable to represent your best interests. If you want to find the best lawyer for peace of mind, consider asking some, or all, of these questions above. You can then request a free consultation to get the claim process underway.