How to Choose an E-Bike Accident Lawyer in Orange County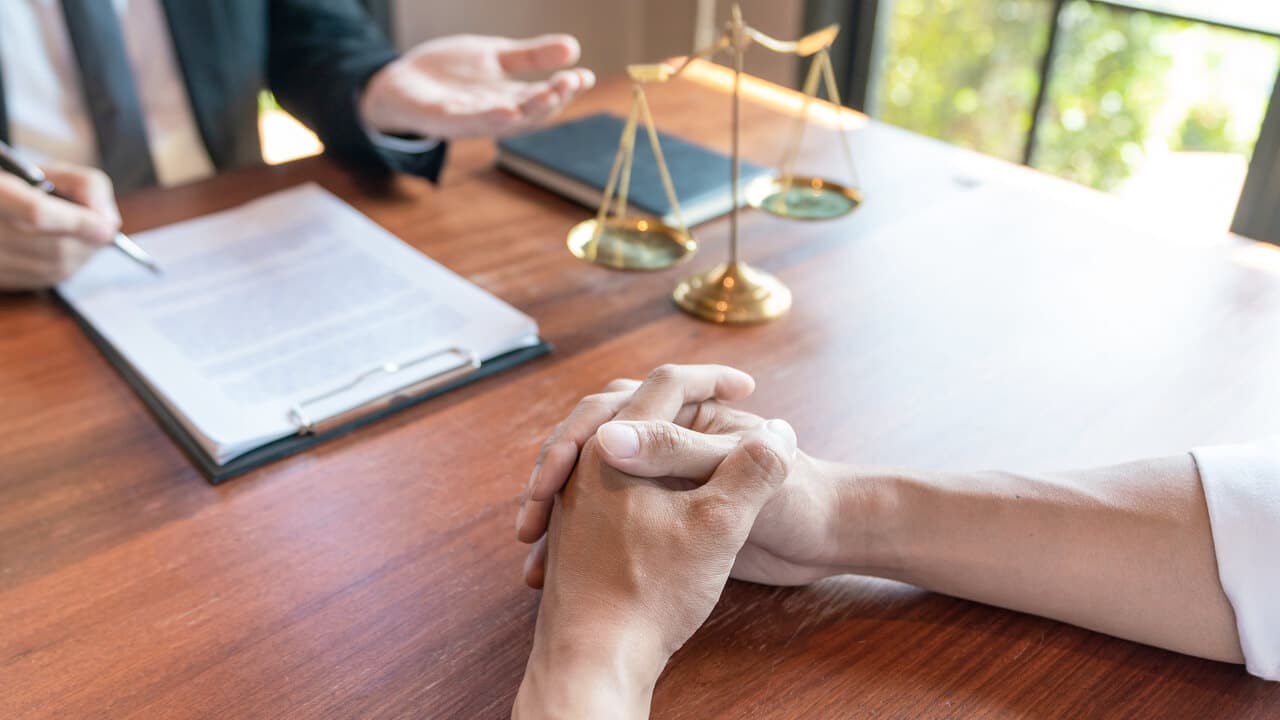 Being involved in an e-bike accident is quite a shocking experience. No one prepares for something that can leave you in severe pain, wondering how you will meet all your financial obligations. During this time, it's natural to feel frustrated, alone, or even hopeless. However, you're not alone. Many have successfully navigated this same predicament with the help of an experienced OC e-bike injury accident attorney. But, how do you choose the right one for you?
Referrals and Recommendations
Many injured parties select a personal injury lawyer without any prior knowledge of them. Maybe they liked the look of their website, or it was the first one that came up in the search engine. While this might work out for some people, it's certainly not the best way to choose an attorney. It's best to start with asking your friends, family, neighbors, co-workers if they've ever used a personal injury attorney or know anyone who has. They may be able to provide you with some recommendations. Suppose they haven't used a personal injury attorney but rather some other type of attorney. In that case, that attorney may be able to refer a personal injury attorney.
Experience, Credentials, Awards
When you have a list of lawyers you'd like to learn more about, take a few minutes to research their experience, the credentials they've earned, any awards they've received, and anything else that might make them a good advocate for you. You should also check with the California State Bar to ensure they are in good standing and currently allowed to practice law. It's often beneficial to hire an attorney who only takes personal injury clients. If they focus their practice on personal injury, they are likely to have more experience in the niche.
Meet With Potential Attorneys
Narrow your list down to three or fewer attorneys if possible. Most offer free consultations for personal injury clients. Take advantage of a consultation and have them review your case to see what their opinion is. During this meeting, you can determine if they have a good report and if you feel comfortable talking to them about every aspect of your case—including your injuries and finances.
You may want to ask them the following questions:
How long have you practiced law?
Have you handled cases similar to mine before?
What is your typical client?
What is my case worth?
Will my case settle?
Do you have time to work on my case now?
Will you be working on my case, or will someone else?
What strategies will you be using for my case?
What are your fees and costs?
Do you work on contingency fees?
How quickly do you return calls or emails?
You should also reflect on your experiences with their office staff. Were they courteous and prompt? Did they seem like they wanted to help you?
Making the Decision
You will likely want to consider many factors when making your hiring decision, while some may weigh heavier than others. For instance, you might be looking for a very compassionate attorney who will quickly return your calls. Or you may be looking for an attorney who is determined to fight for your rights with a proven track record, and rapport doesn't matter to you. Whatever it is you might be looking for, take the time to consider your needs and options. Doing so will help you hire the right attorney for your e-bike injury accident claim.