Law Offices of Brent W. Caldwell Secures $2.5 Million Settlement for Client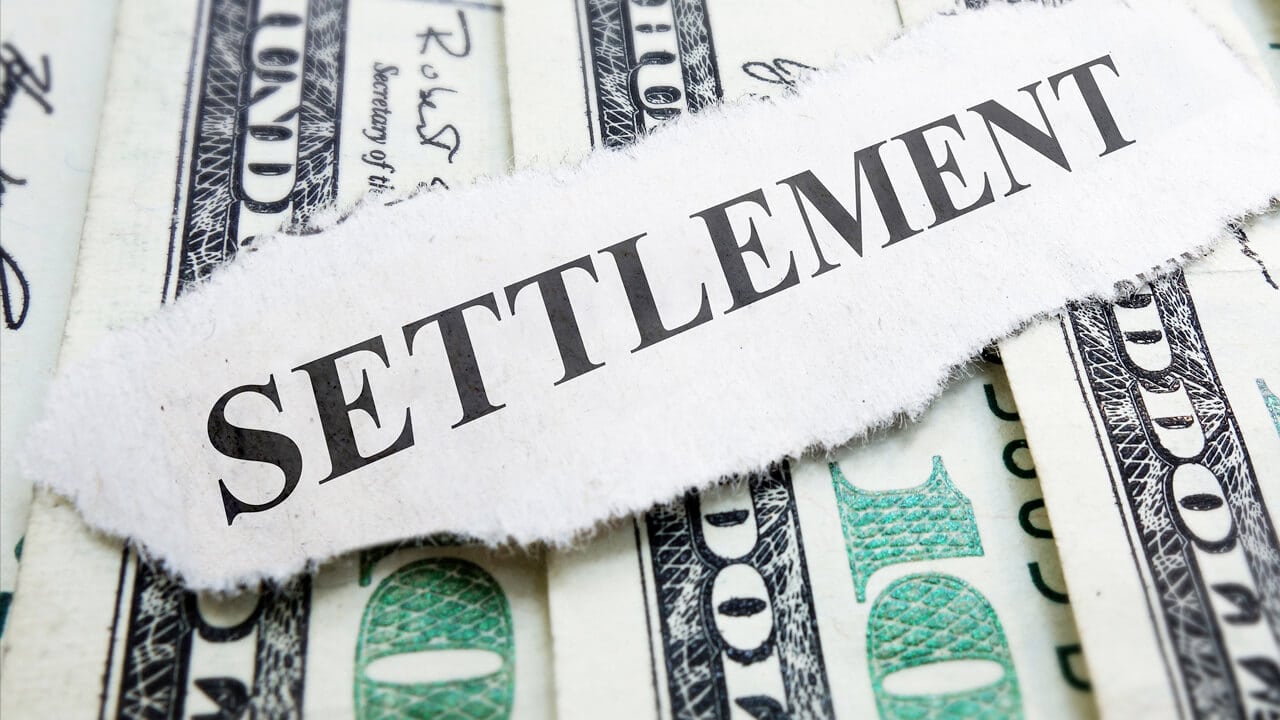 Huntington Beach premises liability attorney Brent Caldwell of the Law Offices of Brent W. Caldwell recently represented an individual who suffered severe injuries when he fell from a ladder. The client ultimately received a $2,500,000 settlement for his injuries and losses.
How the Injuries Happened
The plaintiff in this case was working as an HVAC contractor in Irvine and reported to a commercial building for air conditioning maintenance. The plaintiff used the defendant's ladder, which the plaintiff assumed to be in working order.
In reality, the ladder was 40 years old and not properly inspected or maintained. While the plaintiff was using the ladder, it snapped apart due to corrosion, and the plaintiff fell 18 feet and hit the ground. The fall resulted in a displaced intra-articular fracture of his left tibia and a displaced intra-articular fracture of his left distal radius. These are fractures that cross over the joint surface and damage soft tissue, leading to a long and costly treatment process.
Proving Liability for the Plaintiff's Injuries
The defendant challenged fault for the accident, stating that the ladder had a latent defect and that there was no indication the ladder would break and fail to support an adult's weight. This would transfer liability to the ladder manufacturer instead of the building owner or management. With the right legal representation, the plaintiff was able to sufficiently prove that it was a failure to inspect and maintain the ladder that led to the ladder's demise. Therefore, the defendant agreed to the $2.5 million settlement.
Premises Liability Claims
There are many ways that people can suffer harm on the property of others, whether it is commercial or residential property. Property owners owe a duty of care to those they invite onto the premises, and this involves making sure that the premises and related fixtures are properly maintained to prevent accidents and injuries.
When property owners fail to take proper care in the maintenance of their premises, visitors can suffer serious harm. Some common accidents that can result include:
● Slips and trips
● Falls from high places
● Burns
● Electrical accidents
● Toxic exposure
● Swimming pool or spa accidents
● Getting hit by falling objects
If you suffer injuries in one of these accidents, you should first seek the medical attention you need. Then, you should learn about your legal rights and options from a California premises liability attorney.
An attorney can help gather evidence that your injuries resulted from preventable hazards on the premises and will file the necessary insurance claims. If the claim cannot be resolved directly with the insurer, we can file a lawsuit in civil court seeking full compensation for your medical expenses, lost income, pain and suffering, and more.
Learn How a Huntington Beach Premises Liability Lawyer Can Help You
If you suffer injuries due to the negligence of property or business owners, you want the Law Offices of Brent W. Caldwell on your side. Contact us for a free case evaluation today.