The Process for Filing an E-Bike Accident Lawsuit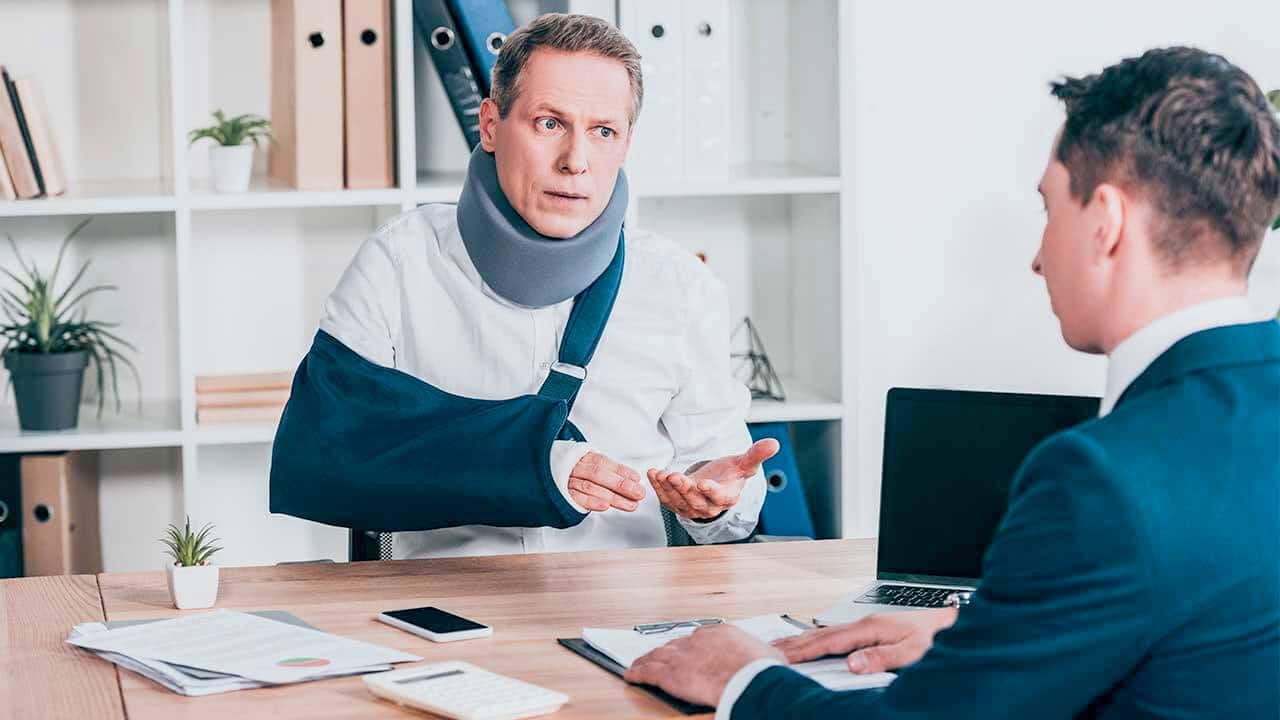 Were you injured in an e-bike accident in California? If so, you may be entitled to damages. In order to get those damages, you'll need to file a lawsuit against the person responsible for your injuries.
How do you file a lawsuit for an e-bike accident?
The first step in filing a lawsuit for an e-bike injury is to contact an experienced California personal injury attorney. The attorney will review the details of your case to determine if you have a valid claim under California law.
If you and your attorney decide to move forward with your case, you'll work together to collect evidence of the accident. This may include eyewitness accounts, police reports, hospital bills, and medical records. Your attorney will also help advise who is liable for the collision and make sure the right parties are named in the lawsuit.
Then, your attorney will help calculate the damages you've sustained from the accident and calculate the total financial cost of the accident. Both the facts of the case and the damages calculated will be contained in the complaint that you and your attorney will file with the court.
The named defendant will have an opportunity to respond to your complaint, and the parties can discuss a settlement if desired. If the parties do not reach an agreeable settlement where you are provided the compensation you deserve, the case can proceed to trial, where your attorney will represent you and advocate for your rights.
What damages are you entitled to?
E-bike accidents can be severe and may leave you with extensive financial burdens and a lengthy recovery time. The damages you can collect from your e-bike lawsuit can help relieve those burdens and may include:
All medical expenses, past and future, resulting from the accident.
Lost wages caused by your inability to work while recovering.
Reduced earning capacity due to the long-term effects of your injuries.
The cost to repair or replace your e-bike or other personal property damaged in the accident.
Do you need an attorney?
To file a lawsuit, you do not need an attorney; however, hiring an experienced attorney to represent you has many benefits and may prevent you from making costly mistakes throughout your lawsuit. The most common reasons individuals choose to hire an attorney to represent them in their e-bike claim are:
California law can be complex. There are a lot of nuances, deadlines, and processes that go into a lawsuit. You don't want to risk making a mistake that may affect the viability of your claim or the damages you can recover.
You are occupied with medical treatments. If your injuries are serious, you need to spend your time focusing on your medical treatments and recovery process. You don't want to deal with the legal process. We're all busy. Managing your claim can take time that you don't have.
If you've been injured in an e-bike accident and want to file a claim, reach out to an experienced Orange County ebike accident attorney for a case evaluation.