What Are My Legal Options After An Uber Accident Injury?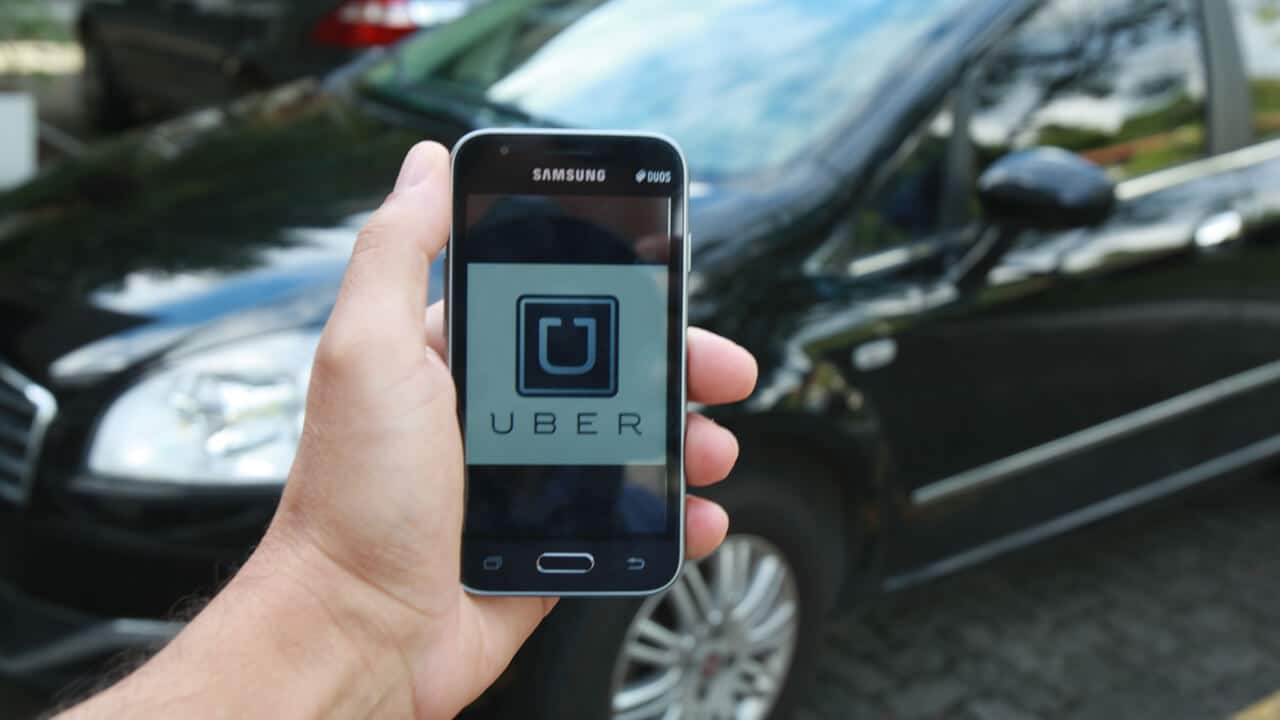 If you have been involved in an Uber accident, you are likely concerned about your legal options. Unfortunately, there are not many statistics surrounding how many people sustain injuries in Uber accidents yearly. However, it is known that approximately 107 people died in an Uber accident between 2017 and 2018.
Should you be interested in learning who you can sue to attain compensation after an Uber accident, this article might be helpful. We will look into the various parties that could be sued, and we will look at the various circumstances surrounding when they can be sued. However, you should consider seeking legal counsel from an Orange County rideshare accident attorney as they could help you understand all your legal options in more depth.
Who Can I Legally Sue After an Uber Accident Injury?
Who you can sue after an uber accident will depend on a few crucial factors. In most instances, you can legally seek compensation from Uber drivers or other drivers involved in the accident. In many instances, you could also seek compensation from Uber itself.  This is because California requires Uber to provide coverage when the Uber driver accepts a ride or has an active passenger.
Thus, Uber drivers are usually held responsible for accidents, and the Uber rideshare company is generally not considered to be legally responsible.
How Uber Insurance Coverage Is Determined and How it Affects Who You Can Legally Claim Compensation From
Determining who to sue can be incredibly difficult, which is why it's usually best to talk with a California lawyer who specializes in these cases. However, to help you establish who you can potentially sue, we have briefly discussed a few of the general situations that determine who can be sued.
The Uber Driver Has the App Switched On and is Transporting a Passenger
If an Uber driver is involved in an accident when their app is switched on and they are transporting a passenger, their personal insurance is used first. Should their insurance not be enough, Uber's liability insurance coverage will begin to cover the shortfall.
It's important to note that the rideshare company Uber has coverage of up to $1 million that covers accidents where an Uber driver is found to be at fault. Additionally, this insurance policy also applies to other third parties like pedestrians and cyclists who are injured due to an Uber driver's actions.
The Uber Driver Has Their App Switched Off
When an accident occurs while an Uber driver's app is switched off, the driver's car insurance is responsible for covering the accident. This is because the Uber driver was not at work when the accident occurred since their app was turned off.
The Uber Driver has Their App Switched On But is Not Transporting a Passenger
It's relevant to note that if an Uber driver is using their vehicle for work, they are covered by Uber's supplemental liability insurance in addition to their own personal auto insurance. If an Uber driver has their app switched on when an accident occurs, but they are not transporting a customer, their personal auto insurance is used first.
The supplemental liability insurance does not come into effect unless an Uber driver requests it be used and only if their personal auto insurance does not cover the accident. This insurance is liability coverage and provides coverage of up to $50,000 per injury.
Contact A California Uber Accident Attorney Today To Discuss Your Claim
It is believed that Uber accidents will rise as they continue to become more popular. Should you have been injured in an Uber accident and sustained injuries or other damages, you may want to consider speaking with a qualified California uber accident attorney. Rideshare companies are known for trying to settle for as little as possible, which is why you need to speak with an attorney. They can help you determine if your settlement is fair and just, and they can help you claim from insurance.