Do I Really Need Uninsured Motorist Coverage?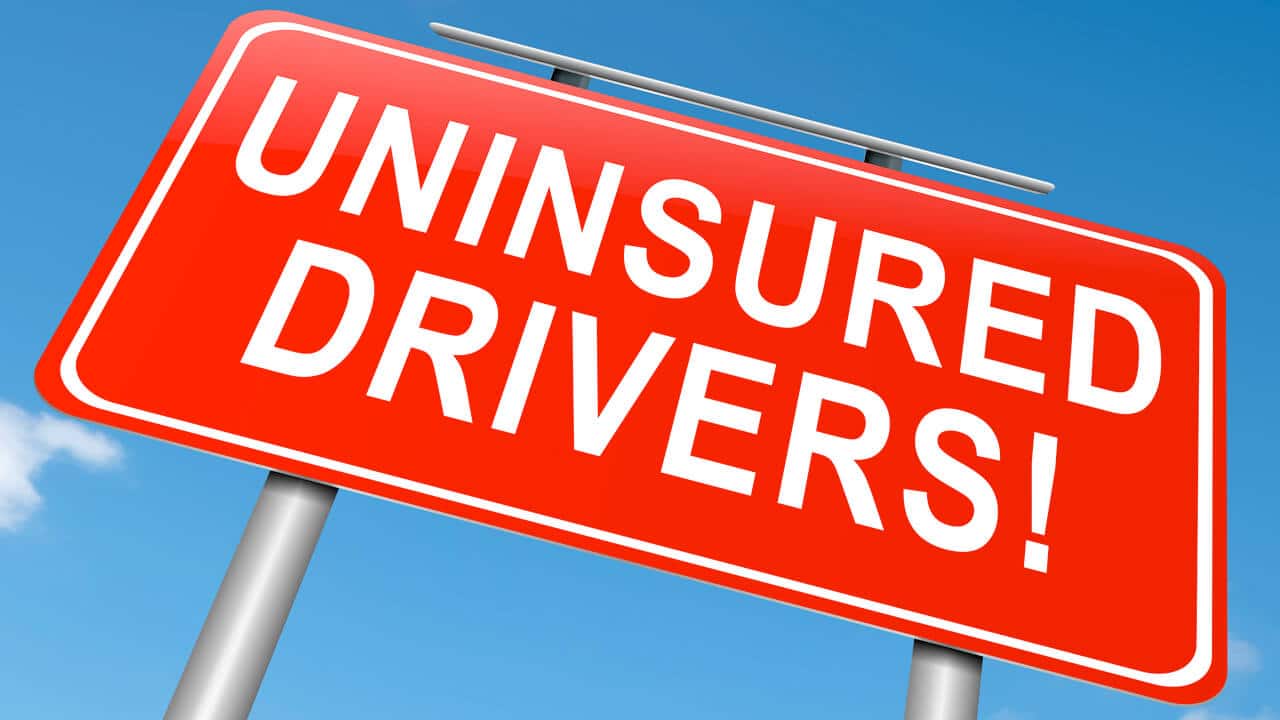 The State of Orange County is a fault-based state when it comes to motor vehicle accidents. This means that if you are injured in a car accident that occurs because of someone else's negligence, you can pursue a claim or file a lawsuit against the at-fault driver and indirectly against that driver's insurance company.
However, what happens if the other driver is uninsured or underinsured? The same is true if you are involved in a motor vehicle collision where the at-fault driver flees the scene of the accident. When either of these situations happens, you might be able to look to your own insurance company for compensation. That is why it is so essential that you have uninsured/underinsured motorist coverage in place at the time of a car accident.
If you have been injured in an Orange County motor vehicle accident, one of the most important steps that you should take is to speak with a knowledgeable OC car accident lawyer about your claim. Your lawyer will be able to review facts and circumstances surrounding your accident and determine if you might be eligible to assert a claim or file a lawsuit in the court system. Your lawyer can also assist you with negotiating a favorable settlement offer in your case, and if necessary, litigating your case and taking it to trial or binding arbitration.
What Does It Mean When a Driver is Totally Uninsured?
Even though Orange County requires motor vehicle operators to carry a minimum amount of insurance coverage, believe it or not, some drivers hit the road while they are completely uninsured. Unfortunately, these drivers sometimes cause serious motor vehicle accidents in which one or more persons suffer injuries. When that happens, the accident victim might be able to turn to his or her own insurance company for coverage. Uninsured motorist coverage would then step into place and provide the necessary insurance coverage to compensate the accident victim.
Uninsured motorist coverage also comes into play when a phantom motor vehicle driver causes an accident. A phantom driver is one who flees the scene of an accident and does not stop to exchange insurance information with the other driver(s). In that instance, the accident victim might be able to file an uninsured motorist claim with his or her own insurance company.
What Does it Mean When a Driver is Underinsured?
Even though most motor vehicle operators in the State of Orange County carry insurance coverage, some drivers are underinsured in the event of an accident. This means that they do not have sufficient coverage in place to compensate accident victims who are seriously injured in a collision. When that is the case, and the at-fault driver's motor vehicle insurance carrier tenders its policy limits, the accident victim might be able to file a UIM claim with his or her own insurance company and look to that company for additional coverage. This is especially true in car accident cases where an accident victim suffers a particularly debilitating injury and/or where the accident victim suffers a permanent injury that is not expected to get any better.
Even though uninsured and underinsured motor vehicle claims involve filing a claim or lawsuit against an accident victim's own insurance company, these insurance companies are not permitted to retaliate.
One of the most important steps that you can take following an Orange County car accident is to retain a knowledgeable and skilled personal injury attorney to represent you throughout your claim. Your attorney will be able to determine if you are eligible to make a claim for uninsured or underinsured motorist benefits. Your lawyer can then assist you with filing a claim, negotiating with your insurance company, and pursuing the compensation that you need for your injuries and other damages from the car accident. Contact us today.