What is the biggest cause of motorcycle accidents?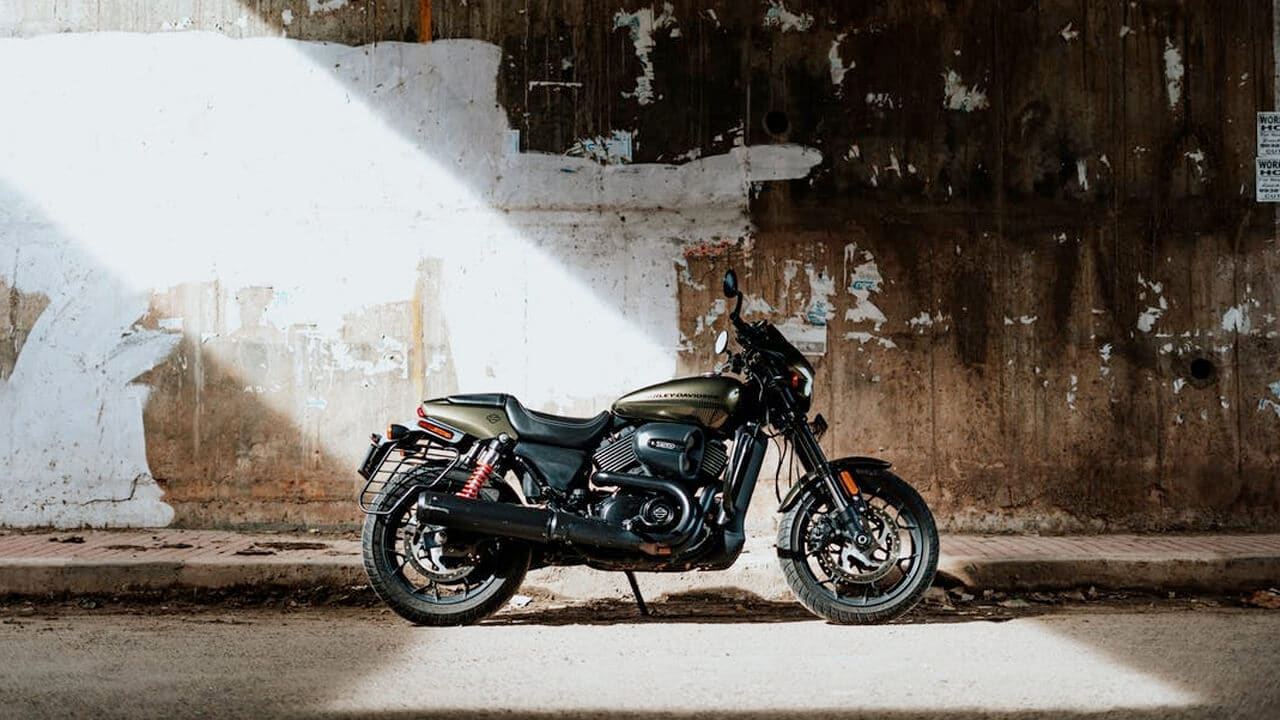 In the United States, motorcycle accidents are extremely common, and oftentimes, the consequences can be dire. In 2018, the National Highway Traffic Safety Administration (NHTSA) reported that 4,985 motorcyclists died in motorcycle crashes, making motorcyclists 27 times more likely to suffer fatal injuries than passenger car occupants per vehicle miles traveled. With these statistics in mind, one major question remains: what is the biggest cause of motorcycle accidents? In this article, we take a look at the three most prominent causes of motorcycle accidents to keep you aware of the risks and how to protect yourself.
1. Improper Lane Changes
As a motorcyclist, you have a small profile on the road, particularly in comparison to other vehicles, such as cars and trucks. This can make it difficult for other drivers to see you. Oftentimes, when motorcyclists change lines, they fail to account for their minimal profile and end up in a disastrous situation. To avoid such incidents, it is important to give yourself plenty of room between you and other vehicles and only switch lanes when you have a large amount of space to do so. Remember that cars have blinds spots and refrain from riding in those areas. It is also vital to signal to other drivers when you are about to make a lane change.
2. Speeding
Some motorcyclists, particularly those with high-end bikes, will drive at excessively high speeds. Similarly, many drivers of other vehicle types (such as cars or trucks) also have the tendency to speed. Maybe they are in a rush to get to work. Maybe they are running behind on making a delivery. Whatever the circumstance, this is highly dangerous and can lead to some catastrophic injuries or even death. In order to prevent such disastrous outcomes, ensure that you always drive the speed limit and maintain the flow of traffic. No matter how big of a rush you are in, it is never worth the cost of your own or someone else's life.
3. Drunk Driving
According to the NHTSA, approximately 1,213 (or 26%) of the motorcyclists who died due to traffic collisions in 2018 had a BAC of 0.08 or higher. In fact, motorcyclists involved in fatal crashes had the highest percentage of drunk drivers than drivers of any other type of vehicle. When driving any type of vehicle, it is always better to be safe than sorry. In other words, if you can, avoid consuming any alcohol before driving to lower your risk of harming yourself or others on the road. If you have been drinking, it is best to put down your keys. Instead, call a cab or get a ride from a friend.
If you have been involved in a motorcycle accident, it is essential to take action right away to secure the justice you deserve. If you are wondering what your rights are and how to protect your legal rights following a motorcycle crash, request a free consultation with the Law Offices of Brent W. Caldwell Injury Attorneys.
While there are several potential causes for motorcycle accidents, you now know three of the most common as well as some strategies for preventing them. If you do happen to become involved in a motorcycle crash, however, it is important to seek legal assistance immediately to protect your rights. At the Law Offices of Brent W. Caldwell Injury Attorneys, we can help.