What to Do After a Slip and Fall Accident: 5 Crucial Steps for a Lawsuit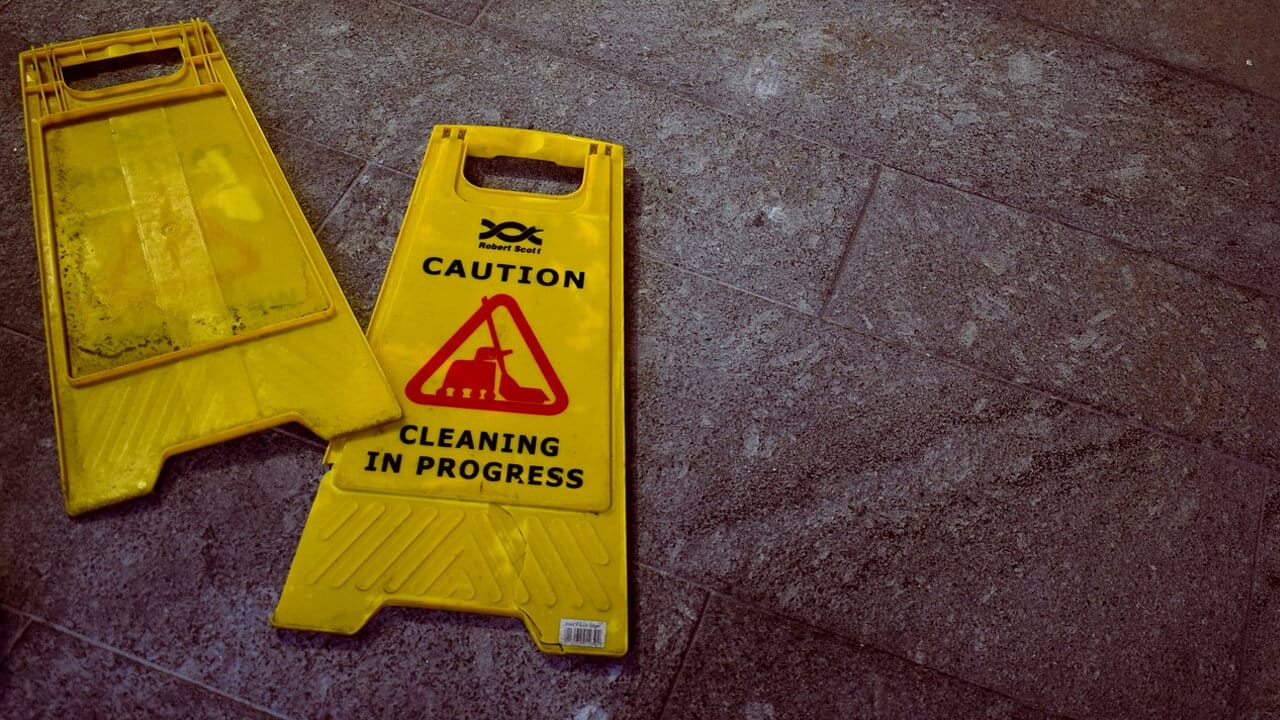 If you have never been involved in an accident or emergency before, knowing what to do when one occurs may not come naturally. However, if the worst should happen and you end up in a slip and fall accident, knowing what to do next may put you in a desirable position if you decide to file a slip and fall accident claim. It can be worth following these steps below:
1. Seek Medical Help
Injuries are not always obvious right away. Sometimes, it can take days or weeks to feel the full effects of your slip or fall accident. For this reason, it can be worth visiting a doctor or hospital as soon as possible to identify any injuries you may have suffered that require immediate or ongoing care. Not only will you be able to manage your pain better with a treatment plan, but you will also have medical records outlining the injuries you suffered, the treatment you received, and costs of your treatment for a slip and fall claim.
2. Report the Accident
If the negligent party is not already aware of what has happened, it is important to report it to those responsible. Where possible, keep records of your correspondence with them. This may be required as evidence during your claims process.
3. Talk to a Slip and Fall Attorney
When you have not been involved in an accident or incident before, you may feel daunted by what comes next. By talking to a slip and fall attorney, you can learn about the next steps, including your eligibility for a premises liability claim or another claim type. Slip and fall lawyers can also be your first port of call for determining whether:
The at-fault party owed you a duty of care
The at-fault party breached that duty of care
Your injuries or loss resulted from the at-fault party's breach of duty of care
4. Gather Evidence
It is essential to gather as much evidence to support your claim as possible to put you in the best position to receive compensation for your injuries. Such evidence can include video footage and photos, witness statements, records and receipts of your injuries, and proof of lost wages and other costs. The more evidence you have that cannot be contested, the stronger your case may be to allow for a satisfactory compensation figure.
5. Settle the Claim
After presenting your evidence with the help of an expert legal team, you can now take steps towards settling your claim. Often, this process can involve negotiations with the opposing side to come to an agreement that both sides are happy with.
If both parties are unable to agree on a settlement amount in mediation, the case may be taken to trial. You will receive a court date, and a judge or jury will decide whether you receive compensation and how much.
If the prospect of filing a slip and fall lawsuit on your own seems daunting, do not be afraid to seek help. You can request a free consultation from a high-quality slip and fall attorney who can guide you through these five steps above in the most stress-free way possible.