Who Should be Liable for Your Crash-Related Medical Bills?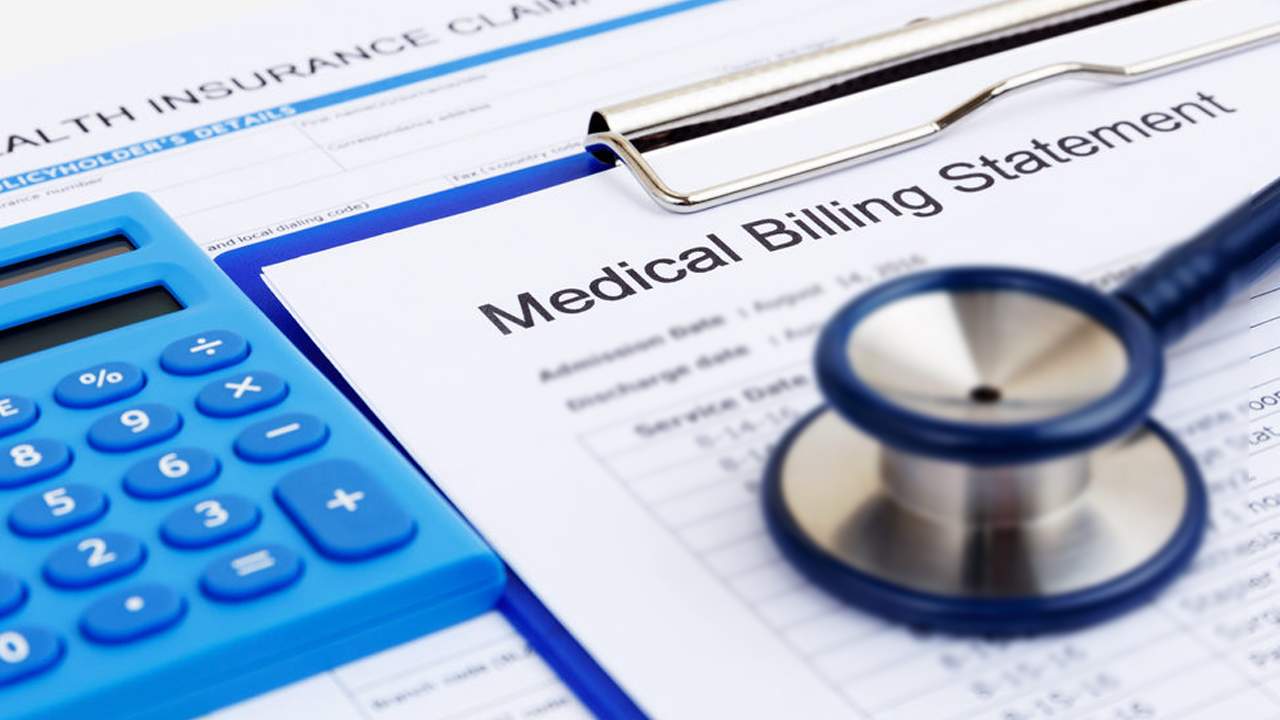 One minute you were driving down the road, and the next, you were hit by another vehicle. Car crashes often happen in the blink of an eye, with little or no warning. Even still, they leave significant injuries and financial liability for medical bills in their wake. Who is liable for paying these types of bills after an accident? How do you ensure that they are paid? These are fundamental questions when trying to right the wrongs an accident caused.
Your Medical Bills Your Obligation
Even if you were not at fault for the accident that caused your injuries, you are the one obligated to pay or make sure your medical bills are paid. The money can certainly come from other sources, but you need to take the necessary steps to get them paid. If you have an active health insurance policy, your provider will pay their portion of those expenses according to your plan. You are still obligated to make sure that the bills are submitted to your insurance company and for making sure the applicable deductible or copayments are made.
If they do not get paid, you will likely be subjected to collection actions such as the debt being turned over to a collection agency, lawsuits, accounts added to your credit report, and even garnishments, bank levies, and property liens. It is best to figure out how your medical bills will be paid long before they reach this point.
Options for Paying Your Medical Bills
Some California drivers may have medical payments, commonly referred to as Med Pay, on their auto insurance policy. This can be an extremely useful tool to get some of your initial medical bills paid. Some medical providers will be willing to set up a lien on your future settlement or court award. In this scenario, you do not have to pay them as they incur, but once you receive money for your injuries, they will get paid from those funds. If you are successful in pursuing compensation for your medical bills, you will be reimbursed, and you can pay any liens that your medical providers extended to you.
Will You Receive Reimbursement for Your Medical Bills?
Legal settlements and negotiations for medical bills can take months or even years. However, your medical providers expect to receive payment for their services much sooner. The party at fault for your accident or their insurance company is not mandated to pay your medical bills as you incur them.
If your case ends up in litigation, the other party could be ordered to reimburse you for your medical bills. If your case settles before going to court, the other party or their insurance company isn't necessarily admitting their fault. However, they are willing to pay you money to keep you from filing a lawsuit. The purpose of some of that money is to pay or reimburse you for medical bills.
Dealing with Auto Insurance Companies
Auto insurance companies have many tricks, and one of them is to get you to settle as soon as possible. If you contact an Orange County car accident lawyer, they know that you will learn what your claim could really be worth. The auto insurance company knows that you might be feeling financial pressure to get your bills paid. Feeling this stress, you might be more likely to settle for an unfair amount. It is best not to settle without speaking to a lawyer first. Don't jeopardize the compensation you could receive, call an attorney today.